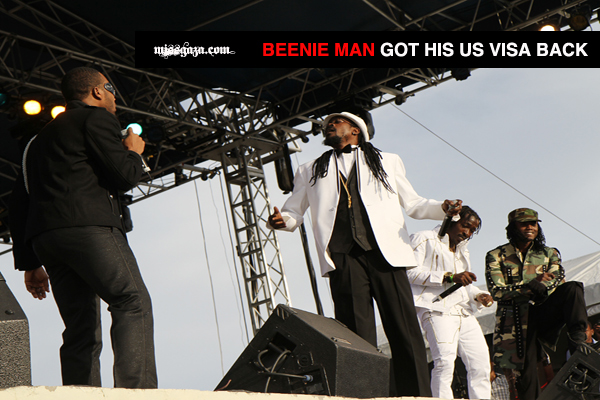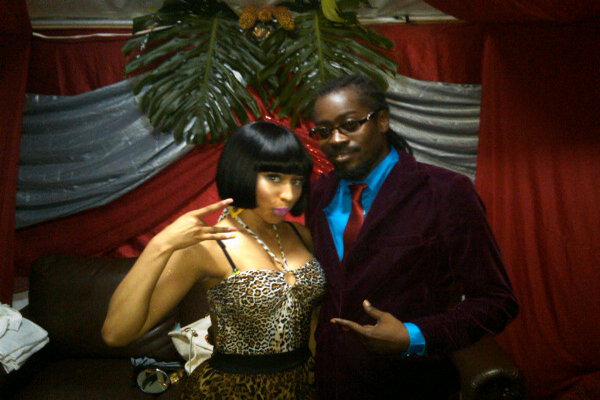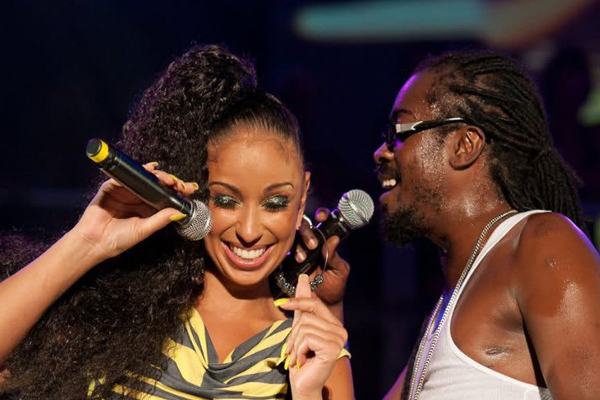 Beenie Man is having a great summer! His new line of rum with Corey Todd called Yard Swagg just launched and Mega Mart is about to distribute their product.He also just made good headlines at Sumfest and yesterday morning got back his visa to travel and work in United States.
His team released a statement where Beenie says he doesn't have immediate plans to travel or perform in America yet. Mavado also just recently got his visa reinstated and he will perform in Usa in august.Beenie Man and Mavado had their american working visa revoked last year together with several other prominent jamaican artists, Aidonia, Bounty Killer and Ricky Trooper.
Vybz Kartel and Sizzla got their visas revoke way earlier. Was in  may last year when the names of five big Jamaican artists where mentioned in official documents from the  United States Embassy in Kingston, documents that were also sent out to a number of airlines and warned that those entertainers should not be allowed to board any flight bound for the United States.Let's hope soon more artists will have their visas back!
[youtube width="640" height="344"]http://www.youtube.com/watch?v=-HJYODJQfic[/youtube]
real deal