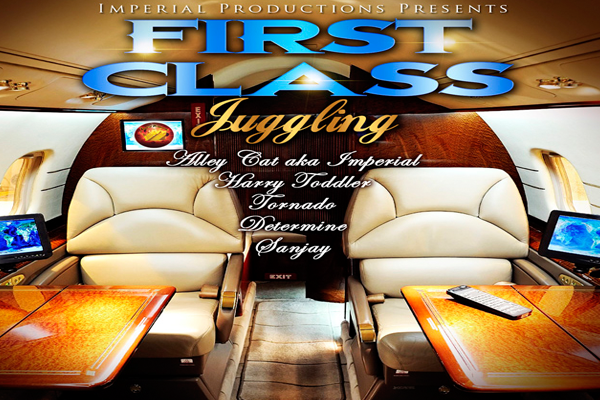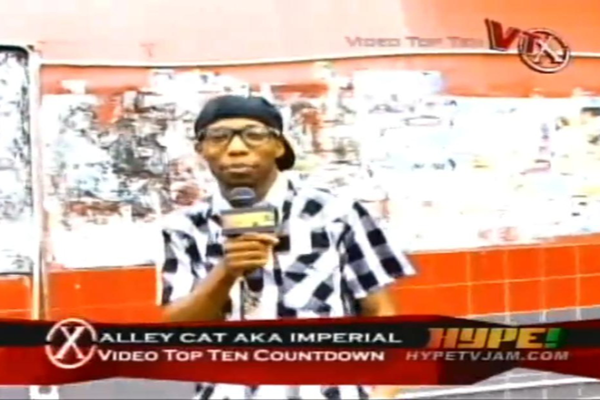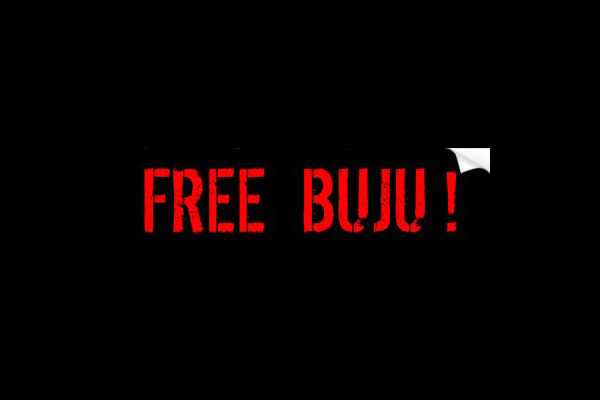 FIRST CLASS JUGGLING |*Imperialproductions
Alley Cat just released this New Riddim First Class Juggling. U already know he sings. hosts , produces. His Album Dancehall Knowledge Volume 2 also just dropped and the Artist is ready for booking. This long awaited Juggling is about to hit I-Tunes Next Tuesday May 24.It Features the "Free Buju" song by Harry Toddler which a lot of people all over the world have been waiting for.This Juggling Riddim is hard! Check it Out!
About Buju Banton:his trial is coming up next month month June 16th 2011.Let's not forget about him Freedoom Fighters!
real deal