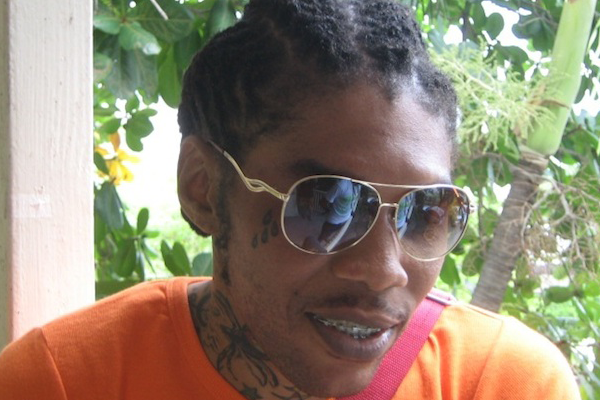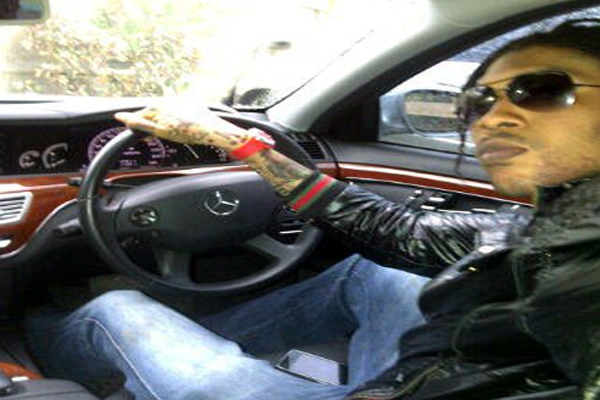 News from di Gaza headquarters.Vybz Kartel started filming The Teacha's Pet a new reality show where 20 girls from all over the world will compete try to win his heart and get marry to him. A sort of Jamaican Flava of Love, a tv show aired in US with Flava Flav from Public Enemy.
TEACHA's PET: VYBZ KARTEL REALITY TV SHOW

Check out the brand new Official Song fi Addi reality Show Teacha's Pet.
VYBZ KARTEL – TEACHERS PET THEME SONG



AdDi Teacha also released Vybz Kartel Speaks His Mind Vol.4 a series a self shot short vids where he speaks in first person about whatever goes in his mind and this time is addressing these crazy rumors on the internet about him having contracting hiv virus, rumors he already DENIED thru press statements but now he's taking a step futher and speaking directly to his fans .
VYBZ KARTEL SPEAK HIS MIND VOL 1
TURN TO NPAGE 2 AT THE BOTTOM FOR MORE VYBZ KARTEL'S SPEAK HIS MINS VIDEOS
real deal