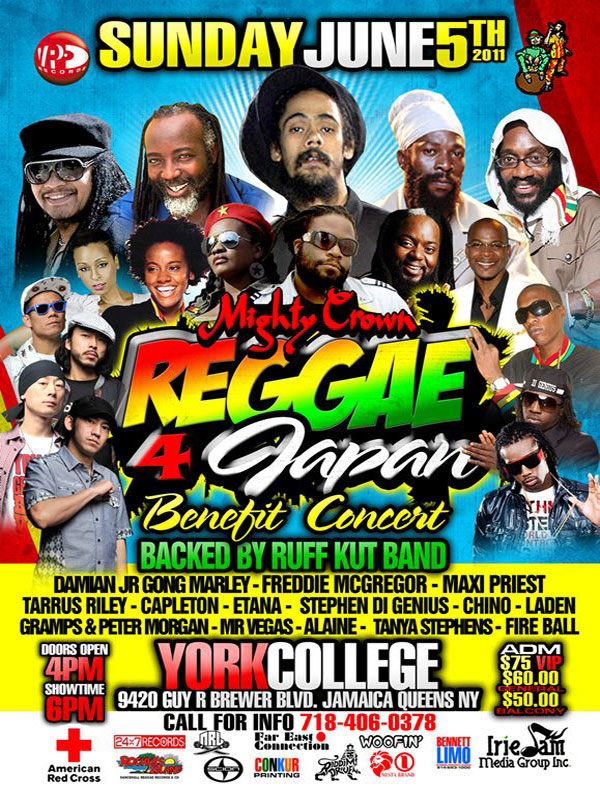 If you are in New York  June 5 make sure to don't miss this event:"Reggae 4 Japan," a benefit concert to support the Japan Earthquake and Pacific Tsunami Relief Effort of the American Red Cross .Mark the date! June 5, 2011 at the York College Performing Arts Center in Queens, New York. A huge line up of artists !'Reggae 4 Japan" is produced by Japanese Sound System and Ambassador of Reggae Music Mighty Crown and their manag. team Irish and Chin with executive sponsorship from VP Records.Damian "Jr Gong" Marley has officially joined the line up of artists together with Mr.Vegas. "Reggae 4 Japan" artists : Freddie McGregor and the Big Ship Family (Stephen Di Genius, Chino and Laden), Maxi Priest, Tarrus Riley, Capleton, Fire Ball (Japan's #1 Dancehall/Reggae group), Tanya Stephens, Alaine, Gramps Morgan, Peter Morgan and Etana,Damian marley, Mr.Vegas. and more.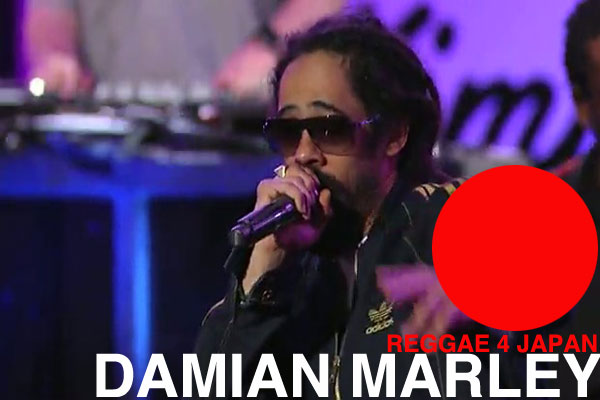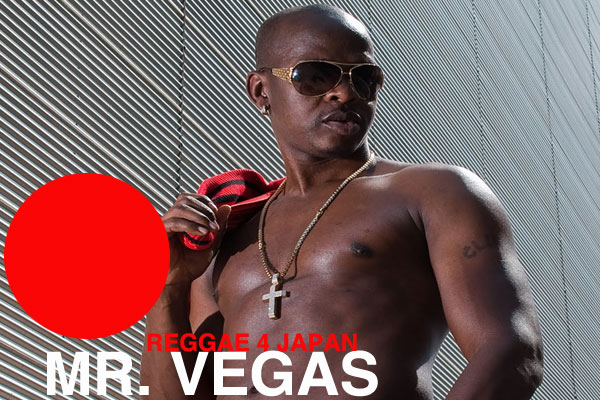 Japan has played a strong role in the careers of most of the artists in  the show. "Japan has always had a great amount of fans support Reggae music and culture through out the years," says Damian "Jr. Gong" Marley. "It's only right that we give forward to lend some support to Japan in this much needed time."
A lot of artists and producer remarked how much working with Japan and its industry in the last decade impacted their careers and so most of them feel very close to Japan and want to express gratitude and land resources.
"Reggae 4 Japan" has limited seating (less than 1500 seats),will mark the first official stage show in New York and with a such an heavy line up!. While the benefit concert is a U.S. based fundraising effort for Japan,Mighty Crown and members of their family have been on the ground in Japan lending their time, energy, effort and resources to provide assistance to people in the affected areas. The Japanese sound system recognizes that there is still a lot of work to be done.Immediately following the event, Mighty Crown and Irish and Chin will donate profits from "Reggae 4 Japan" in the form of a check to the American Red Cross, specifically to their Japan Earthquake and Pacific Tsunami Relief Effort.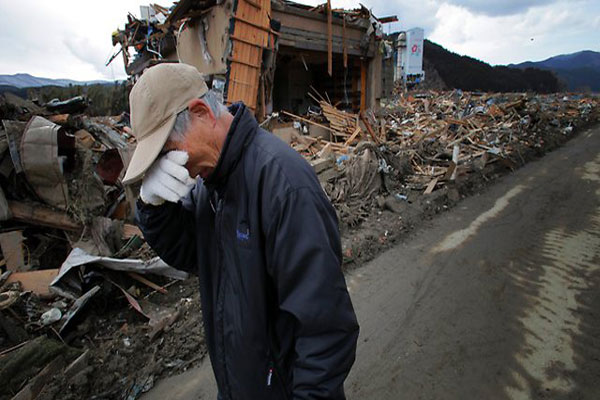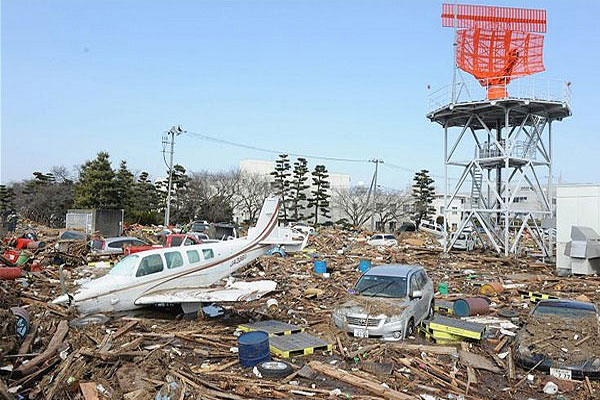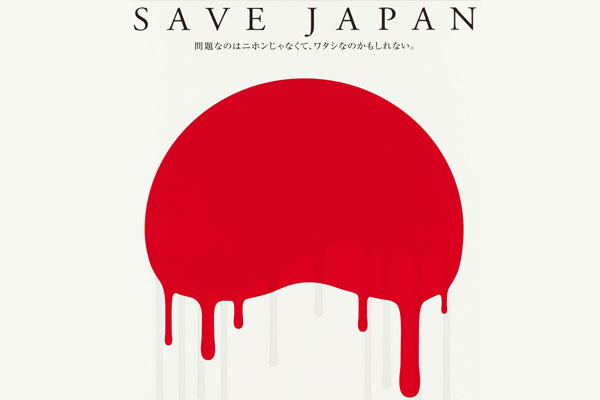 real deal