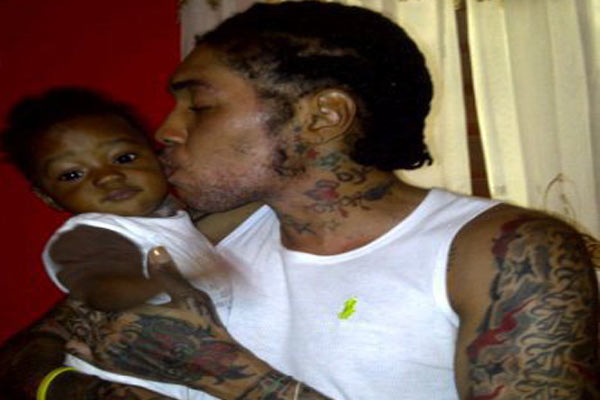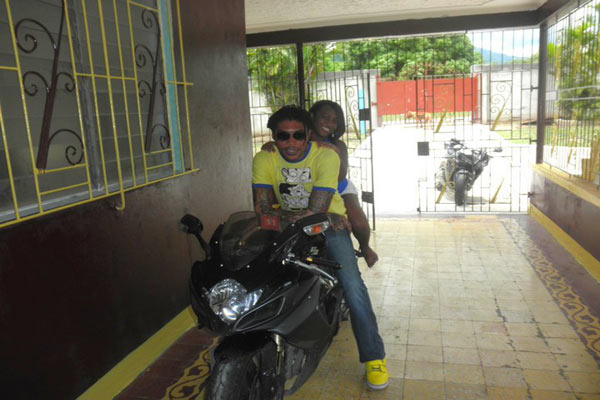 It's been a week of heavy rumors circulating on the internet about Vybz Kartel possibly having contracted Hiv virus

.
The rumors begun circulating intensely last week after a message was sent out on a Blackberry Messanger.According to the broadcast message making the rounds last week, a female who allegedly has HIV, the virus that causes AIDS, is said to have had unprotected sex with the deejay. The message implies that the deejay may now too have contracted the life-threatening disease.
This week, the rumors also surfaced on the Internet. Speaking with the media outlets yesterday Kartel said:
"There's no truth whatsoever to that statement. That's just frivolity on behalf of some unscrupulous clowns. What I'm interested to know is why they would wanna start a rumor about HIV when they know that I've copulated with their moms, sisters, aunts, girlfriends and all the other females in their pathetic little insignificant life."

Kartel recently shared pics on the internet where he's kissing one of his youngest child and also taking intimate pics with Gaza Slim. When asked about his future projects after the recent split with his manager Corey Todd Kartel declared :
"I've been secretly coming up with a business plan of action that will blow people's minds away, no not firearms production. That's all I will divulge for now."
Listen to Rhianna's song Umbrella revisited by Addi The Teacher.
Vybz Kartel – Umbrella / Dearstyle – Chromatic

real deal