THIS IS WORL'BOSS VYBZ KARTEL FIRST STATEMENT AFTER  NOT GUILTY VERDICT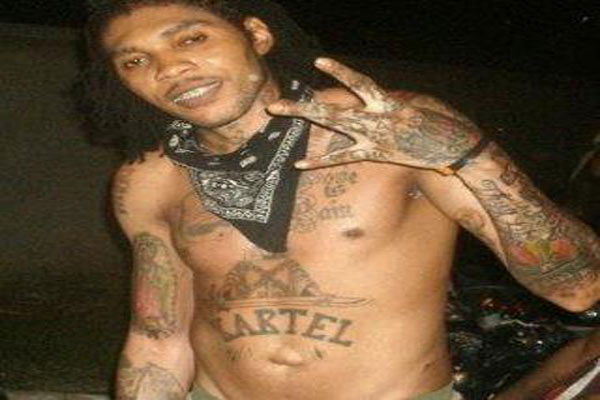 VYBZ KARTEL'S OFFICIAL STATEMENT.
First of all i would like to thank my legal team Finson and associates for proving and maintaining my innocence. I would also want to thank all my fans for being there with me and for their continued support musically, making me forever relevant to dancehall.
Last but not least i want to thank my family, in particular my babymother SHORTYGAZA who is and has always been tower of strength in my life. Taking care of our three sons and handling my financial affairs plus being so focused amidst a sea of 'crosses' and tribulations. Just want the fans to know they should remain confident that vybzkartel will soon 'duh road' and that i am physically and spiritually great.
LISTEN TO VYBZ KARTEL SONG – BUSINESS PT 2



On a different note, a lot of people are speculating that i am internet capable but nothing could be further from the truth. Apart from my twitter page 'iamthekartel' which is being run by Michael Dawson for the time being, everyone else is an impostor.
I DO NOT HAVE ANY FACEBOOK, TWITTER, INSTAGRAM OR ANY OTHER SOCIAL MEDIA CHANNEL. THEY ARE ALL FAKE.
So my fans and well whishers  u have been cautioned.
In closing, can someone tell Popcaan and Tommy Lee stop big me up pon stage saying theyre GAZA when they're not even near to my recently acquired PLAZA. They have no shame and could only be compared to undignified morons.
They and I know that they are just a couple of traitors grabbing at the proverbial straw to save their downward spiralling careers..Yea the forever controversial worl'boss.
BIGUP ME BREDDA SHAWN STORM. BIGUP GAZASLIM AND BIGUP GAGE. i'm out-WORL'BOSS

real deal