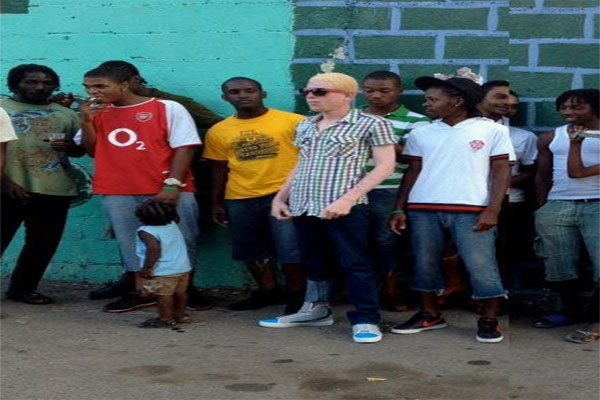 Upcoming artist Dotta Coppa is working hard on his Mixtape  Coppa Mi Name hitting the studio hard with Prince Villa. Here a couple of songs from the upcoming project. Highest Grade Remix and Gyal Yuh Know Fi a sexy tune, both joints are mawd!
Talking of Prince Villa. He's a young producer inna Jamaica doing his thing and his name is often linked with Dotta's, that voiced on a lot of his hill productions. Prince Villa writes, produces, sings and is also good behind the camera. Check their latest productions right now.
Can't Suffer Nitty Kutchie I-Octane

really hot.
Here a song from Dotta Coppa from few months ago with Kazmo. A song about moms and family.

Also re-posting one of my all time favorite from Dotta Coppa -Moving On,

a sick tune very special to me! With this track is personal. Will always be in my playlist.

Big Up Marlon Big Up Villa do your ting Youth!
DOTTA COPPA – MOVING ON – OMV – PRINCE VILLA RECORDS
real deal