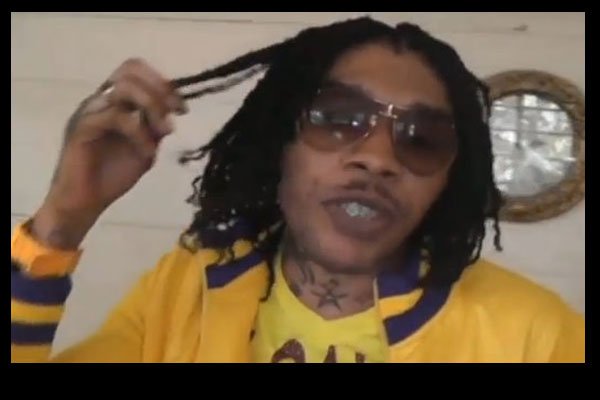 Ok. I will start saying that I pay attention to the music not the looks.
Remember? Vybz Kartel had made it clear that the only thing you can expect from him is the 'unexpected'.... is getting kinda of funny and everybody is talking about it.
Kartel himself talks about it, read his own statement below. There are also an audio clip and a couple of pictures. Vybz and his new hair do had everybody's talking, twittering, posting comments. While he may look better with shorts hair but till the music is kept to a level MissGaza doesn't pay attention to who rocks or not extensions, because at the end good music stays, everything else is gossip.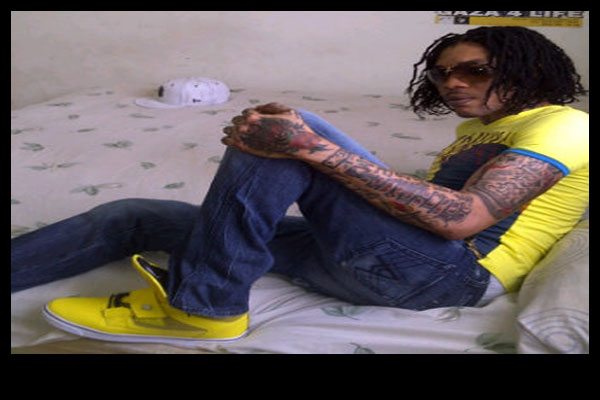 Vybz Kartel's  Official Statement:
Hey I'd like to make a statement bout me hair… first off i'd like to say that all the fuss about my hair as with every other thing that I do has nothing to do with anything except plain old "badmind", because when I was involved in the Ninja Man incident a few years ago, I had  in extensions then, why didn't the hullabaloo commence then?

Because I wasn't on top so the hating wasn't necessary. when I did  "Never Love Another Girl" video in 2005, my hair was permed, why didn't the inquisition commence?,  because I wasn't on top so  the hating wasn't necessary. What i'm saying is that when you're on  top, people find all kinds of faults and flaws to point out in their quest to tear you down but guess what. I couldn't care less what people say or think about Kartel because if everyone loves you, your're an obvious  "kiss ass" .

P.S. Mavado, Elephant Man, Machel Montano (who's hair is done by the same girl who did mine) I-Octane, T.O.K __etc have all had  extensions in. Talk bout that"
ADIDJA PALMER
Vybz Kartel – Never Love Another Girl-Official Video 
Vybz Kartel Responds To Hair Extension Critics
real deal