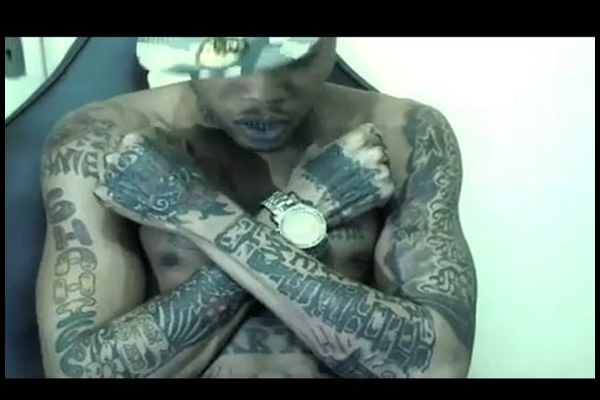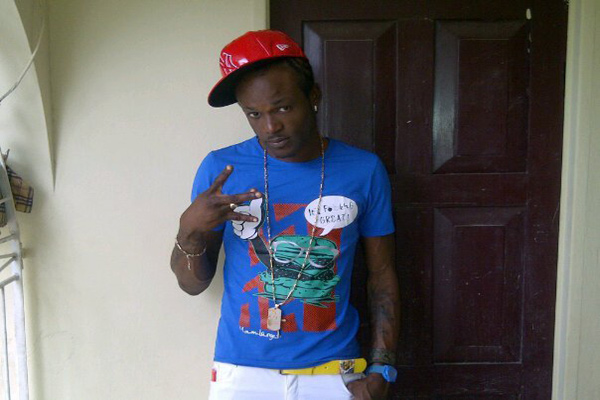 Another long court day and still no bail for Mr. Adidja Palmer aka Vybz Kartel.
The second murder case against the deejay was cancelled again this morning in the Corporate Area Resident Magistrate's Court because one of his co-accused was not brought to court by the police.
Georgianna Fraser, the resident magistrate put off the matter until Calvin Haye, who is charged along with Vybz Kartel for the murder of Clive Williams aka 'Lizard' will be taken to court by police.
Police reported that Williams was killed in Havendale, St Andrew on August 16 over an illegal firearm that got stolen and or lost.
Meanwhile Shawn Storm, another member of the Empire in trouble, today faced an identification parade in relation to the Clive Williams

murder case.
Shawn Storm, real name Shawn Campbell, surrendered to the police last Monday after being named as a person of interest in the case.
His lawyer said the bail application request wasn't heard in court todaybecause of the face parade but Micheal Deans, Shawn Storm attorney, said he will move ahead with submissions on the application tomorrow.
Vybz  Kartel will be in court again next Thursday.
Listen to Vybz Kartel's song  - The Best Of Them



real deal