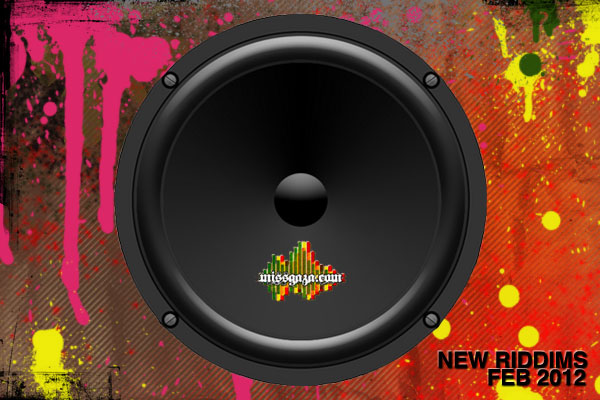 A lot of Riddims came out and are coming out without a pause. Lucky who got any unheard yet Kartel to put on a riddim right now. There's this new song that just got out Vybz Kartel Ft Tina Nunez – Bubble (Raw) on the Climaxx Riddim from Young Veterans. The Riddim is Sick!

This is not a new tune but Bounty Killer just lost his mom Miss Ivy and he re-released a song originally recorded in 2005 in honor of his mother entitled, Mama's Love.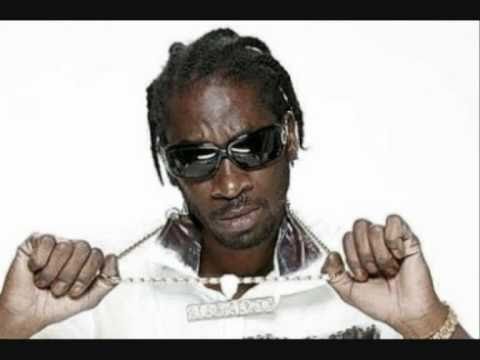 New Buju Banton's single released earlier this month Lose Your Love – Markus Records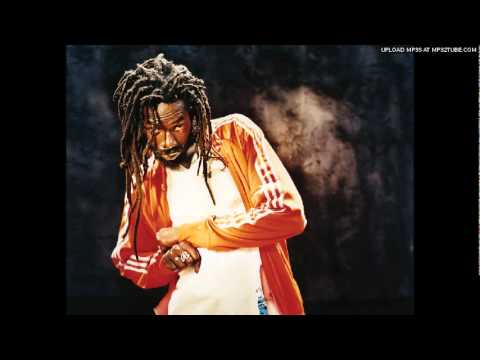 Gyptian  came out with Number One Girl on Love Scars Riddim for BombRush Records and  with the hot The Gallis Story  on the newest  Juicy Riddim from Supa Hype. Liking a lot  also Gyal Gimme Some.Re-post.

Maaad! New I-Wayne Drug and Rum Vibes.You have to watch and listen! Press play!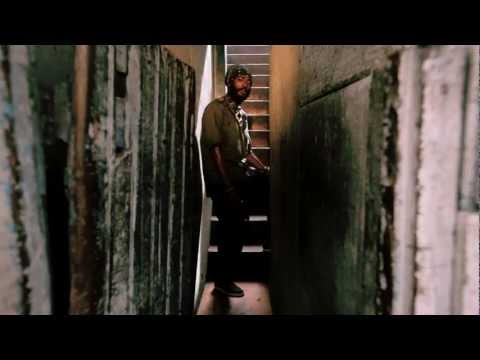 Enjoy the full new Juicy Riddim which includes Bramma – Gyal A Wine, Busy Signal – Real General, Chi Ching Ching – Hott A Nuh Snapback
Elephant Man – Clean, Future Fambo – Baby Boo, Gyptian – The Gallis Story, I-Octane – Brite Up, Munga – Tun Up, Sheba (Gaza) – So Him Love It
Supa Hype – Pull Up, Supa Hype – Supa Remix , Supa Hype / Upt 007 Records – Juicy Riddim (Instrumental), Tanto Blacks – Look Pon Me,Tony Matterhorn – Real Friends,Chedda – Plain & Straight, T'Nez – Da Wine Deh

Re-posting TNS Riddim preview Popcaan,Kartel,Mavado ,I-Octane and many more with Mavado bigging up Kartel at the very end.Don't miss it!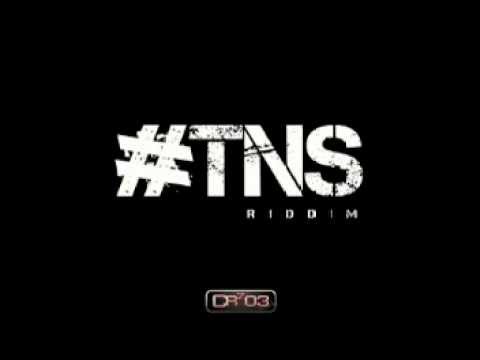 Re-postin latest Popcann Nah Leave on Drum Corps Riddim.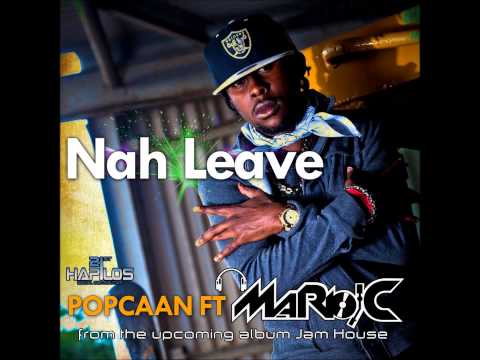 Official video for Real Saga Kiprich.The song is not so new but it's hot and the video includes also Fi Clean!Pow!







Related Posts via Taxonomies
real deal