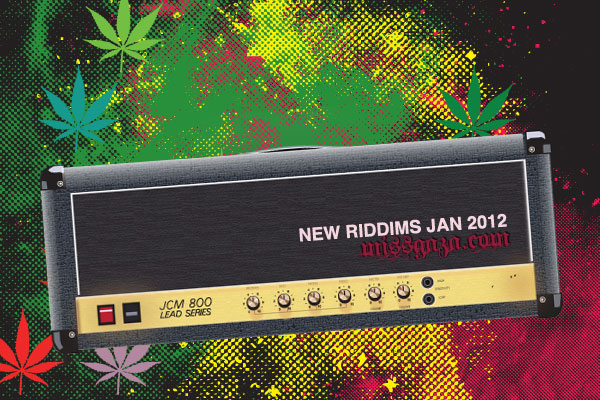 A bunch of new good Reggae & Dancehall Riddims  are already coming out for this beginning of the year 2012.
Vybz Kartel – Me A Pree Off The Bench Riddim.Yep. New Kartel fi 2012. Free Di World Boss. 
Here another sick tune from Mr Demarco! This is the right track for start off the year.
Demarco – No Dirt Produced by Dj Frass

New I-Octane – Money Me Want on Riva Stone Riddim

I-Octane has several hot new singles out right now. Til Kingdom Come with Chan Dizzy is one on them. Produced by Russian for his Head Concussion Records.
Big Ups Tiana!We know U are a Real Bad Gyal.
Tiana – Real Bad Gyal – official video

real deal