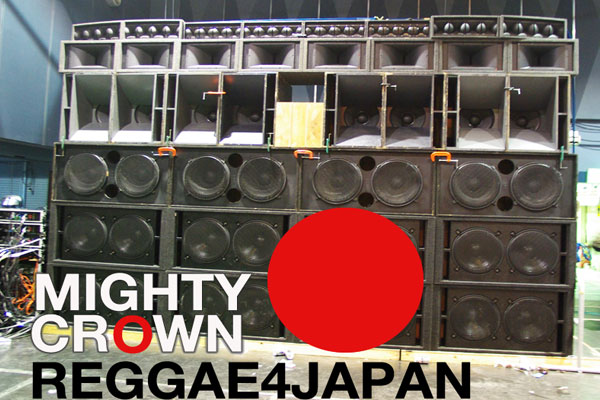 To support Japan's earthquake relief, Japanese Sound System and Ambassador of Reggae music Mighty Crown and their management team Irish and Chin, are calling on the Reggae community and all people for help.
Mighty Crown and Irish and Chin, with support from VP Records and media partner Irie Jam Radio, are staging "Reggae 4 Japan" in Queens, New York. Slated to feature top Reggae music acts, the benefit concert's proceeds will go to the American Red Cross Japan Earthquake Relief.
Reggae 4 Japan benefit concert will be taking stage  at York College in Queens, New York on June 5th 2011.The organizers announced a new date and new line up of artists : Maxi Priest, Freddie McGregor and the Big Ship Family, Capleton, Tarrus Riley, Gramps Morgan, Peter Morgan, Alaine, Tanya Stephens, and Etana, all backed by the Ruff Kutt band will be there. New artists to be added.
Since the announcement of Reggae 4 Japan more than two weeks ago, to rally the reggae community in support of Japan's earthquake relief, the organizers are reporting an overwhelming level of enthusiasm."In this life, it's all about helping each other… when one is in trouble you reach out and help," said Masta Simon, co-owner of Mighty Crown.
"I am forever grateful for the support of the reggae community in this effort… with such a great need for relief in Japan, I am calling out to all people to help. Regardless of one's connection to Japan be it reggae music, electronics, automotive, fashion, etc."
Support Japan reliefs efforts!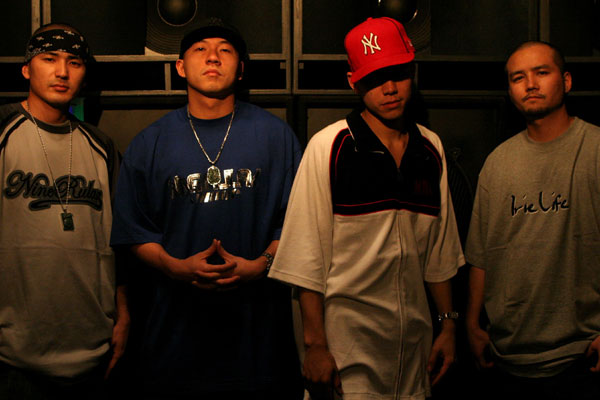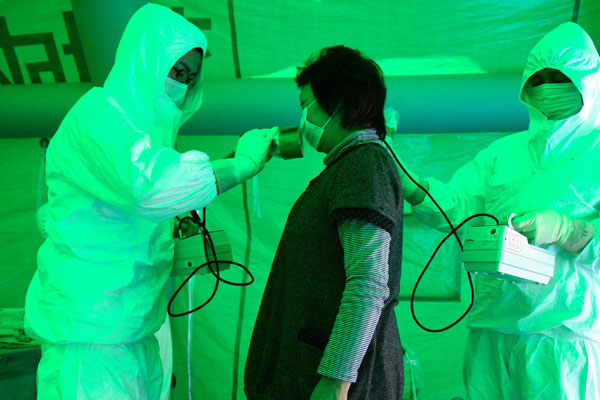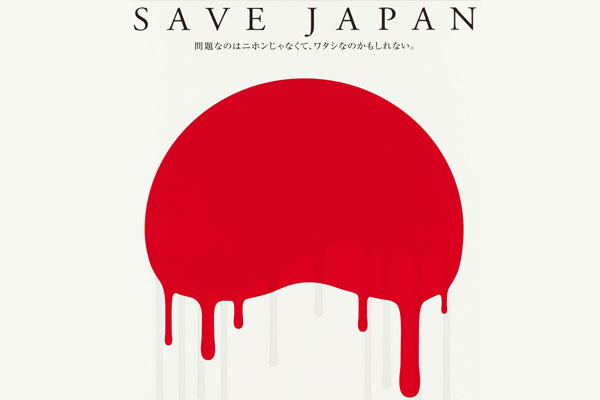 [youtube width="640" height="344"]http://www.youtube.com/watch?v=zgUtP0yfmsU[/youtube]
*Mighty Crown*
Mighty Crown Sound System comes from Yokohoma, Japan. They were inspired by the big Sound Systems in the early 90s like Kilimanjaro, Saxon and Stone Love.They have been DJing since 1991 but really started getting into the Sound System business from 1993, playing in nightclubs in Japan and New York.
In 1993 they took their first trip to Jamaica where they went to get their first stack of dub plates and … it was nothing like they expected.They went back to Japan armed with their dub plates and introduced Japan to their new–found specials. Now they have made it to the big league and are no longer simply a Japanese sound, they are THE Japanese Sound System!This year is the 20th year Anniversary of the historical Japanese Sound System and celebration will be on a lower tone because of the earthquake madness.
Mighty Crown will devolve part of their celebration money to Japan's relief efforts! Check out the New Era Mighty Crown Hats for the 20th Anniversary Celebration.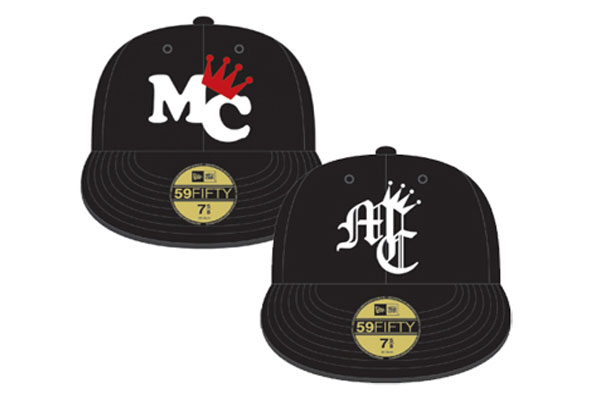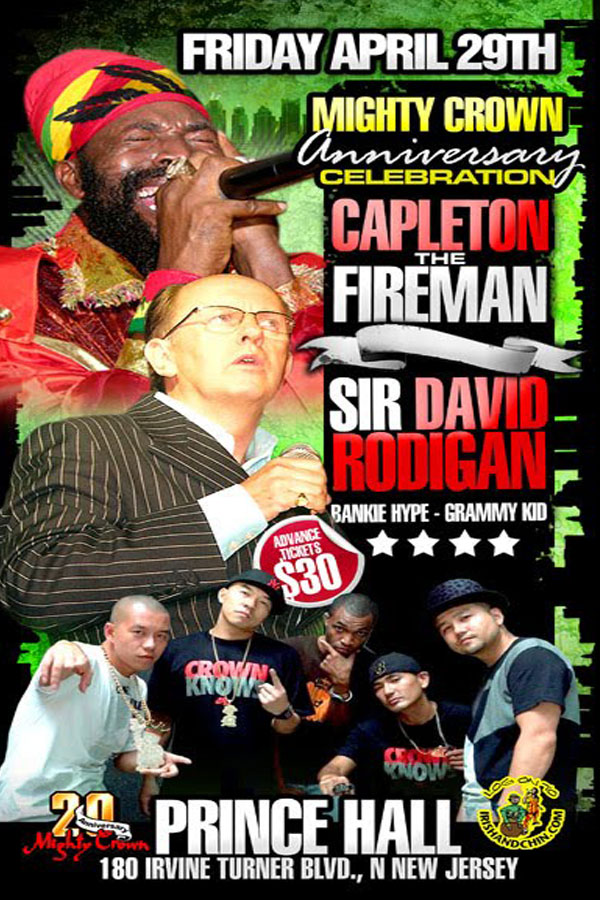 Big Ups Respect! Japan In my Prayers!

real deal