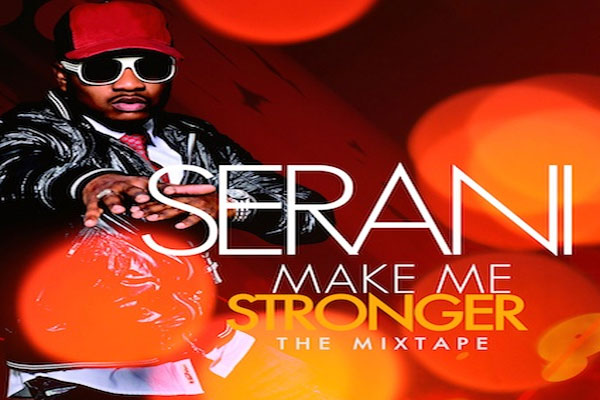 Multi-talented Jamaican Artist/Producer/Musician Serani is out th

e blocks with a bang in 2012. A  bunch of new singles and new music relases heating up the local airwaves.
Add the release of 2 new videos that are doing very well for the Kingston native, as sales of his smash hit single No Games pass 200,000 copies, a huge milestone for a Dancehall act.
Serani's new material will be feature on his ready-for-release mixtape "Make Me Stronger" – title taken from his new single on Stephen "Di Genius" McGregor's Tenement Yard Riddim.
It will feature fresh tracks such as Naah Beg Friend on Fire Links' Off the Bench Riddim (a riddim Serani also built for Links,) Chimney Record's My Life, Real Friends produced by Cashflow Records and Have You Ever feat. Sashi produced by Serani's own boutique label, DASECA Productions.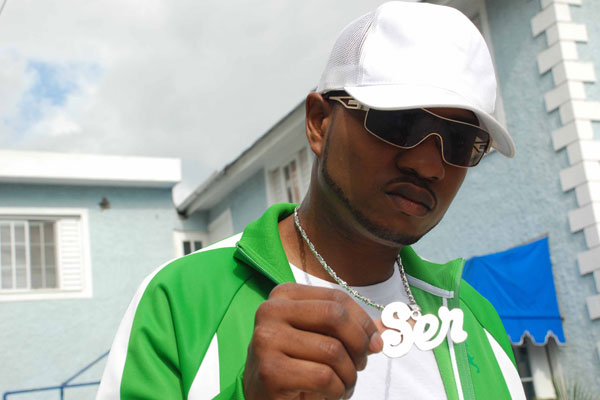 Known as being one of Jamaica's top live performers, Serani has already performed in San Diego and Arizona this month and jets off the island this weekend to kick off a 28 date tour of Europe.
"Give thanks to God and hard work pays off, thats all I can say," says Serani. "I have been putting in a lot of studio work in the latter part of 2011 and hope the fans accept the new material as they have in the past. Its a very competitive environment but I'm just staying humble and focused and trying to make great music."
A successful 33-city tour of the US and Canada last year – Skip to My Lou Tour with DIng Dong and Bugle – helped cement Serani's fan base in North America and he hopes for continued success there this year.
"I've been very blessed in my career, getting the opportunity to perform in many different places," continued Serani. "I'm looking forward to giving music lovers all over Europe a great show. I've toured Europe several times before and I think the hard work is paying off with the amount of shows we have this time. It is very important as an artist to build and nurture these markets"Serani will return to Jamaica early March, where he will be recording again and gearing up for more shows in the US. Serani will be performing at this year's staging of Best Of The Best, Sunday May 27th in Miami.

Watch Sweet Love Here

.
Watch Serani "No Games" official music video
WATCH SERANI MAKE ME STRONGER OFFICIAL VIDEO (RDStudios)



Listen To Serani – Real Friend – School Bag Riddim – January 2012



real deal