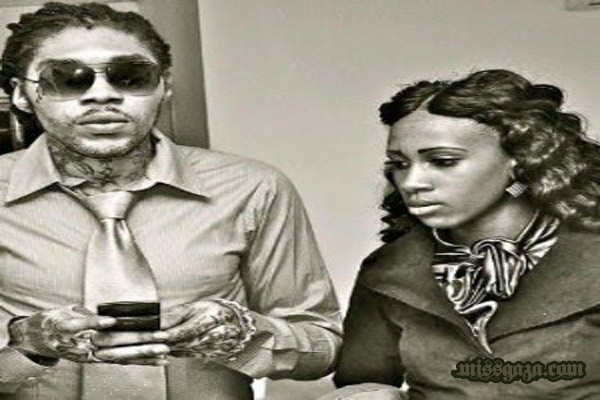 Another day before the court for Vybz Kartel,Gaza Slim and Pim Pim. In today trial's Kartel, real name Adijah Palmer, is jointly charged with Andre Henry aka 'Pim Pim' and Vanessa Saddler, aka Gaza Slim.The trial that was scheduled to begin this  Monday, was then  postponed again for mention on November 26 due to the disclosure of two new statements to the defence. A new trial date is expected to be scheduled. However, bails for both Henry and Saddler were extended Monday while Kartel was remanded into custody.
The two accused were charged last December while Kartel was in custody for the alleged murder of Clive Williams.According to police reports, on October 29 Gaza Slim filed a report at the Constant Spring Police Station claiming that Williams had robbed her.
Vybz Kartel feat. Gaza Slim – Everything You Need 

[youtube width="640" height="344"]http://www.youtube.com/watch?v=I2vCi6cDfJ0[/youtube]
However, investigators alleged that they later found out that the report was false and that the episode  was to mislead the police into believing that Williams was not dead.
Vybz Kartel will  to return to court on December 3 for trial on a second murder charge with Nigel Thompson and Lenburgh McDonald in relation to the July 2011 death of Barrington 'Bossie' Bryan. 
Vybz Kartel Ft Gaza Slim – Celebrate – November 2012

[youtube width="640" height="344"]http://www.youtube.com/watch?v=oGMyXM0Y4WQ[/youtube]
real deal