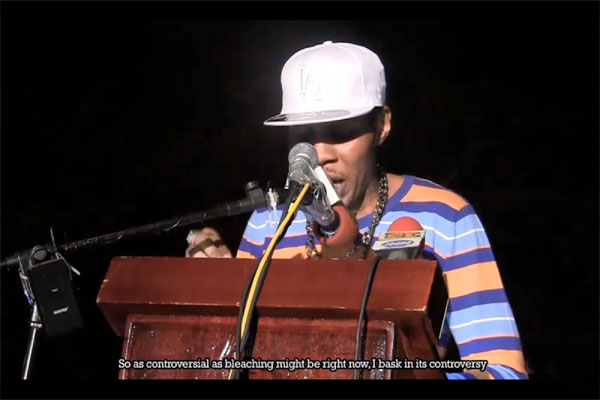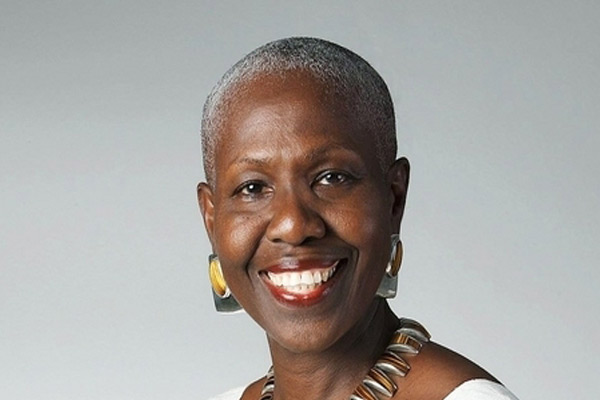 Adidja Palmer, not Vybz Kartel, as she stressed in her article from yesterday on the Jamaican Gleaner, where she write a column every Sunday, wrote a letter from prison to Ms. Carolyn Cooper, literature's teacher at the University of the West Indies.
Carolyn Cooper invited Vybz Kartel last year, during the month of March 2011 for a Lecture at UWI, University Of West Indies, and- as she recalls in her article- in that occasion she asked Mr Adidja Palmer "Does Adidja Palmer ever disapprove  of Vybz Kartel?" reporting that his answer was "Yes".
Vybz Kartel's Lecture At UWI – 2011



Carolyn Cooper received a letter from Adidja Palmer and shared a part of it in her Sunday Gleaner's article. She starts her article telling that she was confused for Kartel's mother from some kid that asked her if she was the Deejay's mom because he must have seen her pon TV talking about Kartel's case,during the LIME TV interview at the Trench Town Bob Marley Tribute Concert, in which she said she wanted to visit the artist at the Horizon Adult Remand Centre.
Professor Cooper expressed her doubts on Kartel being guilty  "based purely on my assessment of the DJ's intelligence". She also explains the procedure to obtain a TRN card to go visit Kartel in jail adding she just received a temporary  TRN card making the distance with Horizon Centre shorter. Vybz Kartel is an international artist, the public has the right to know what's going on, his fans are eager to know how he is doing and what are his feelings  and he also has the right to express his worries about not receiving a fair trial. Hopefully she will report also on Shawn Campbell's -aka Shawn Storm- conditions, since his fans are asking about him and there are strong rumors about him not doing so good. Here the direct  link to her article, check it out.
Professor Cooper shared just a portion of the letter from Kartel,stay tuned for the second part. Mr Palmer, The World Boss, is reaching out for help! He is worried that he will not get a fair trial for the range of offenses including murder with which he has been charged, he said this is based on how the police have been treating the matters relating to him.






Related Posts via Taxonomies
real deal