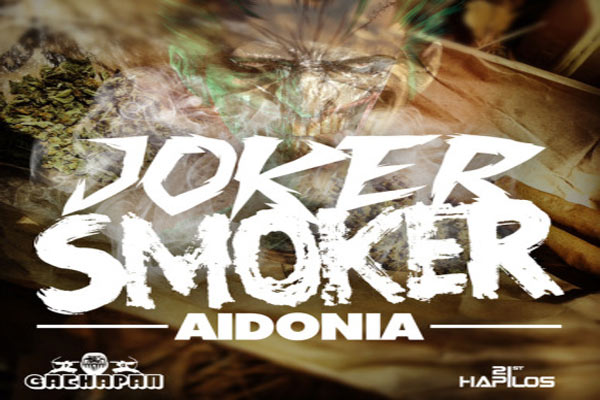 Jamaican Dancehall artist Aidonia – has a couple of  hot new singles out like (One Voice) – Joker Smoker  produced by Gachapan Records, Ask Dem with Di Genius and also a freestyle remix from Dj Dain Remix King, as well as his own mixtape One Voice.
So let's recap on Jamaican recording artist and Jop's artist Aidonia latest music and releases for March 2013: "Joker Smoker " produced by Gachapan Music, "Ask Dem" produced by Di Genius and there's also a fresh Dj Dain Remix thing for the Sick Nuh Fuck Freestyle, as well as his Aidonia's official mixtape  - One Voice – that you can download below.
AIDONIA (ONE VOICE) JOKER SMOKER GACHAPAN MUSIC



 AIDONIA FEAT DI GENIUS – ASK DEM – DI GENIUS SMOKING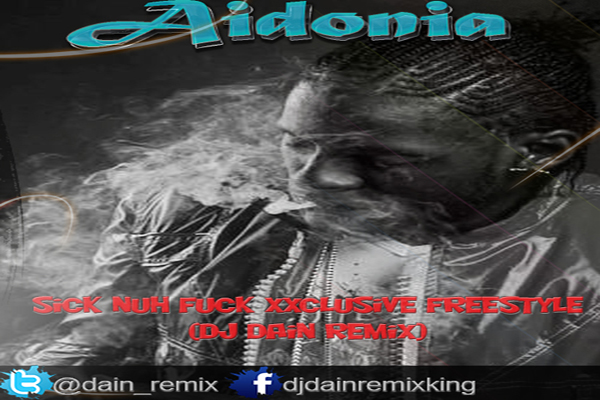 AIDONIA SICK NUH FUCK FREESTYLE DOWNLOAD DJ DAIN REMIX KING
For the joy of all Aidonia's fans enjoy the full, official mixtape "One Voice" from the hard hitting dancehall artist bringing you his raw and crude style in a free mixtape that showcases his biggest songs and lyrics released during his career.
Aidonia announced the drop of his "One Voice" during an interview with Robbo Ranx on BBC 1XTRA posted here.
Di Full, di official mixtape "One Voice". Some ear candy fi di JOP and Aidonia and Dancehall lovers all over. Stream or download some JOP and Aidonia for the Dancehall lovers all over the world.
DWLD AIDONIA ONE VOICE OFFICIAL DANCEHALLMIXTAPE
STREAM AIDONIA – ONE VOICE – OFFICIAL MIXTAPE FULL [JAMAICAN DANCEHALL MUSIC]
real deal