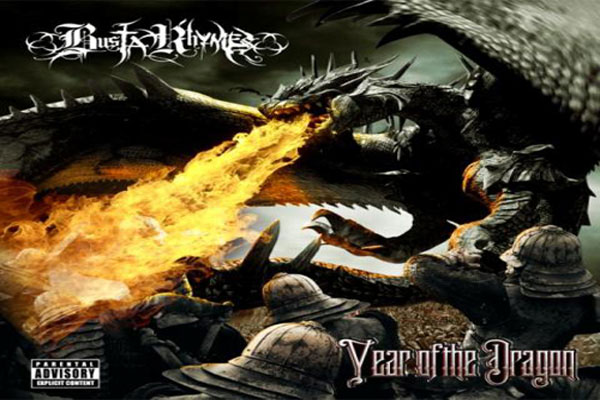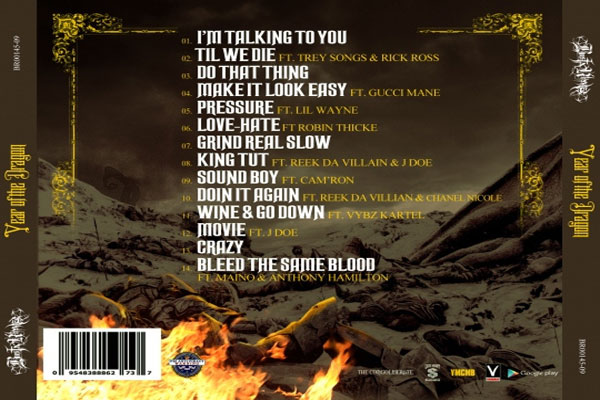 Busta Rhymes, the  US legendary rapper of Jamaican origins, talked very highly about Jamaican dancehall star Vybz Kartel and his work ethics recently, while chatting with Vlad TV about his new music project – The Year Of The Dragon, his ninth album.
The album's title – The Year Of The Dragon – is a reference to one of Busta's monikers The Dungeon Dragon, and also a reference to a Tribe Called Quest's song, titled Scenario, where Busta sings too.
The Year Of The Dragon is happening right now, it's the current year, the time we are living, based on the Chinese Calendar, a way for Busta Rhymes to let us all know 2012 is the artist own year!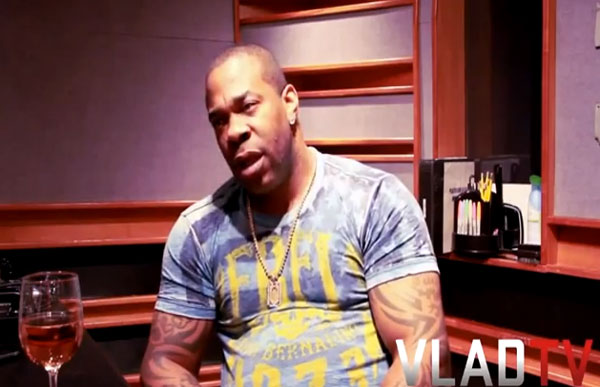 This is the US rapper first album with the label CaSh Money Records, that he signed with last year. Year Of The Dragon was released on August 20 and features a lot top music artists, and Vybz Kartel is one of them with Wine & Go Down.
Busta Rhymes kept his word and released the album TOTALLY FREE! 

Click

Google Play

to download the LP.
When asked about what is the most interesting element in his new album, that stands up, he replied with no exitation 

"the Kartel's featuring"- [recorded before the World Boss was imprisoned].
WATCH BUSTA RHYMES INTERVIEW WITH VLAD TV WHERE HE TALKS ABOUT VYBZ KARTEL ON HIS ALBUM
Rapper Busta Rhymes is not immune to the Gaza fever.
He defines Vybz an intriguing artist to work with.
And what about the official remix for Popcaan's big single Only man She Want, voiced on Lost Angels Riddim, also recorded during Busta visit in Jamaica, last year for his appearance at the Guinness Mega Celebration.
When asked what he thinks about the whole Kartel's situation in jail he says that he doesn't think much about it because that is not his business and doesn't know the truth. But he says that to him Kartel he's
"an inspiring mutherfucker that works hard too". And what he finds more intriguing is that he thinks "Kartel evolved perfectly and exactly in what a Reggae artist should be these days", adding that Kartel "knows how to make hot records".
Busta made it known that he respects and takes seriously Kartel & his music and he hopes the World Boss will be able to work out soon his legal situation because is an artist that has much more left to contribute.
Listen To Busta Rhymes feat Vybz Kartel Wine & Go Down

Busta Rhymes Popcaan Official Remix Only Man She Want -SoUnique Records

real deal