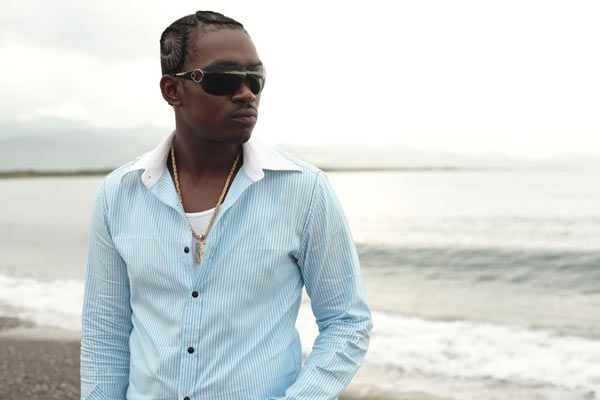 Jamaican Reggae artist Busy Signal is expected to be extradited to the United States before the end of the week to face a charge of absconding bail.
There were reports that preparations were being made to turn him over in the past days to US marshals who will accompany him to Minnesota where the charge was laid.
Currently Busy is still in Jamaica and the surrender warrant has been signed by the Jamaican authorities and all is in place for the entertainer to be taken to the US.
Busy Signal was arrested three weeks ago by members of the Fugitive Apprehension Team, after completing a European tour.  When he was taken to court on May 24, the Jamaican superstar artist waived his right to an extradition hearing.
During his career Busy released some amazing dancehall reggae singles, listen below to some of his latest hit singles starting with Reggae Music Again, that is also the lead single from his latest studio album with the same title.
Busy Signal's Reggae Music Again is considered one of the best reggae albums of this year, if not the best
Reggae Music Again is available for digital download clicking on the iTunes banner in this page.
Listen To Busy Signal – Reggae Music Again
Watch the official music video for Busy Signal's hit bound single - Life - and enjoy Busy Signal's going country in The Gambler, part of Reggae Gone Country compilation available clicking on the banner below
Watch Busy Signal – Life [Official Music Video]
Listen To Busy Signal – The Gambler



real deal