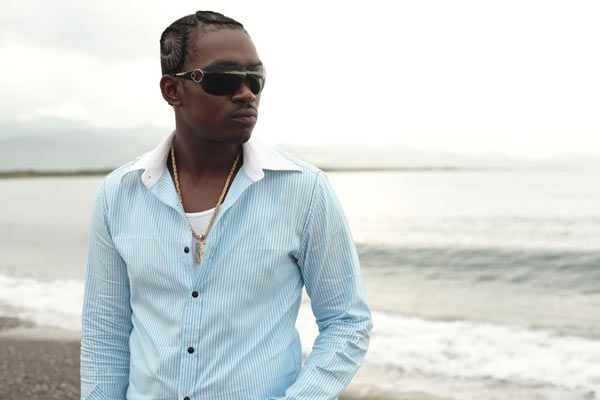 Jamaican Reggae artist Busy Signal is expected to be extradited to the United States before the end of the week to face a charge of absconding bail.
There were reports that preparations were being made to turn him over in the past days to US Marshalls who will accompany him to Minnesota where the charge was laid.
Currently Busy is still in Jamaica and the surrender warrant has been signed by the Jamaican authorities and all is in place for the entertainer to be taken to the US.
Busy Signal was arrested three weeks ago by members of the Fugitive Apprehension Team, after completing a European tour. When he was taken to court on May 24, the artist waived his right to an extradition hearing.
Listen To Busy Signal – Reggae Music Again
Watch Busy Signal – Life [Official Music Video]
Listen To Busy Signal – The Gambler
real deal