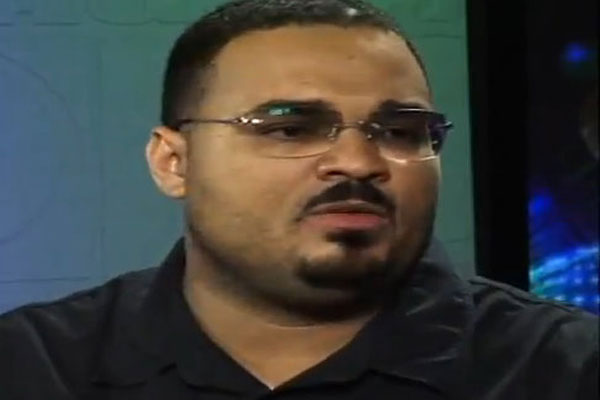 As reported in these pages, in the past months Jamaican dancehall star Vybz Kartel, currently behind bars, and his former manager Corey Todd worked out their differences, after a bitter & public separation last year.
In a recent interview with Anthony Miller for ER, a popular TV show nationally syndicated in Jamaica, Todd says he believes that Vybz Kartel will be freed of his murder charges when his trial will start later this year.
"He is going to beat this," Corey Todd said. "

I mean don't believe everything you hear, he is going to beat it, and when he comes out he is going to be the biggest thing Jamaica has ever seen."

Corey Todd  went on saying "Right now Vybz Kartel is still the hottest thing," "You have artists from all over the world calling me. Some big hip-hop artists want to fly to Jamaica and meet with the lawyers. I mean it's going to be some big things when he comes out. It's sad the situation has happen but when he beat it he is going to be bigger than he was."

 
Corey Todd, who is the owner of Building nightclub and the mastermind behind Street Vybz Rum, also shared his opinion on Tommy Lee and Popcaan, but to know it you have to watch the video posted below.
ER Corey Todd Interview – Confident Vybz Kartel Will Beat Both Case, Talks About Popcaan, Tommy Lee, Gaza more.

POSTED BELOW A OLD & RARE KARTEL'S SONG. IMAGINE. FEATURED IN HIS ALBUM THE TEACHA'S BACK RELEASED IN 2008. BEFORE ITUNES, KARTEL HAS BEEN AROUND, REMEMBER THAT.
Listen To Vybz Kartel – Imagine – Teacha's Back Album – 2008

Believe me when me seh this is the perfect tune for closing this post! Free World Boss.Pow!

real deal