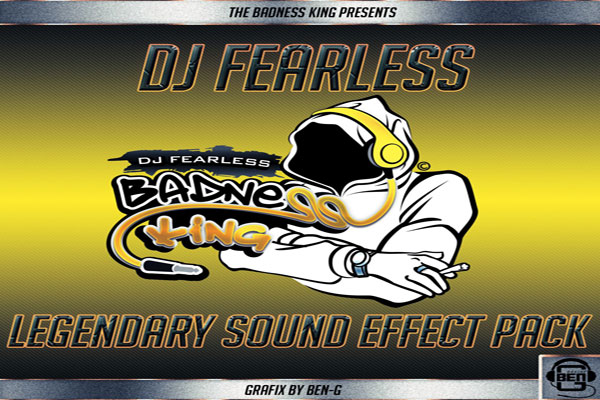 This is mawwwd chargies! We are used  to being spoiled by DJ Fearless and his mixtapes and this time Uk's DJ Fearless is spoiling his listeners with a special Sound Effect Pack which features over 50 official sound effects as heard on all DJ FearLess mixtapes.
If you aspire to be a disc jock and make your own mixtapes and mixes you will enjoy this a l Sound Effect pack courtesy of Uk Badness King Dj Fearless a lot.
Since you looking for Sounds Effects don't forget to check out also the Dj Danny Remix  King A Capella Pack here.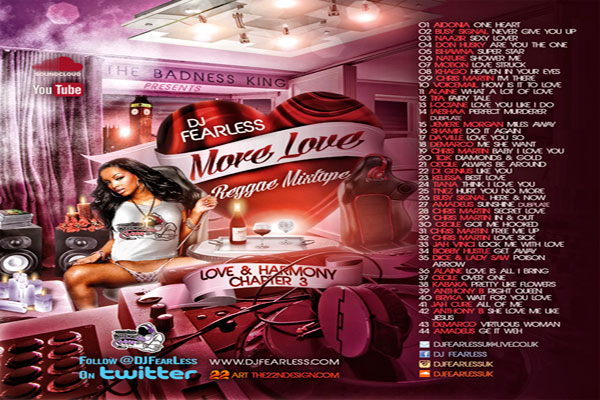 STREAM OR DOWNLOAD DJ FEARLESS MORE LOVE MIXTAPE  (LOVE & HARMONY CHAPTR 3)
real deal