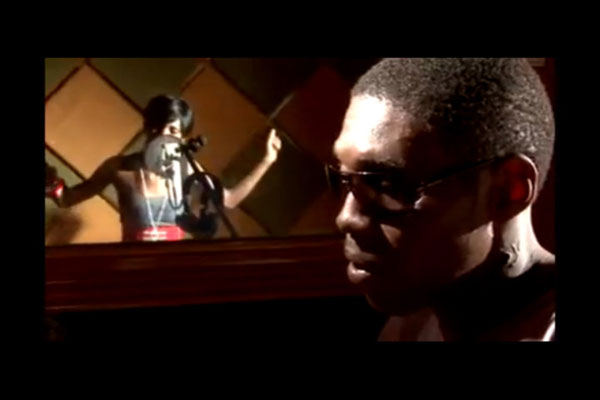 This past monday afternoon Portmore Empire artist Vanessa Bling, also known as Gaza Slim, real name Vanessa Saddler, has turned herself in to the police.
div style="float: left;">

The young Deejay, was named as a person of interest by the Constant Spring Police last week, after she made a report that she was robbed by Clive 'Lizard' Williams, the man Kartel is accused to have killed together with others several Portmore members.

The cops reportedly have evidences of a cellular phone which contains a message instructing her to fabricate the report.
She faces a charge of perverting the course of justice and is set to be interrogated by detectives. Gaza Slim walked in to the Constant Spring Police Station accompanied by her attorney.
While waiting for updates we are blasting  on our speakers some of Gaza Slim best and topping songs such as – Lite The Weed – Gaza Slim on Bank Robbers Riddim. 
LISTEN TO GAZA SLIM LITE THE WEED – BANK ROBBERS RIDDIM
LISTEN TO

 

GAZA SLIM – EVERYTHING FI HOLD HIM



LISTEN TO GAZA SLIM ALWAYS SUMMER TIME RIDDIM



real deal