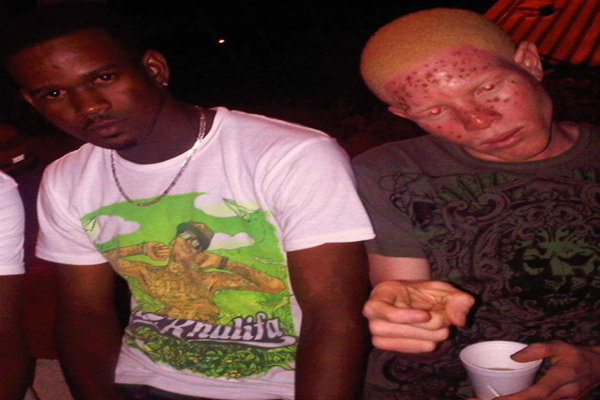 Meet Dotta Coppa, another super young and very gifted artist from di Gaza.
Often referred to as the new Yellow Man, probably for his skin complexion,quick and maaad but also with space for melody!  Fresh & Original.
He's not very known yet outside Jamaica so here few videos of latest Dotta's songs for you to know him better! His style is Sick!
Dotta Coppa – Chat Dem A Chat

 [youtube width="640" height="200"]http://www.youtube.com/watch?v=kdcbuE8Iad4[/youtube]


Dotta Coppa – Highest grade -Bomb Drop Riddim

[youtube width="640" height="200"]http://www.youtube.com/watch?v=L7szvspq1bU[/youtube]


Dotta Coppa – Nuh Waste Time

[youtube width="640" height="200"]http://www.youtube.com/watch?v=fQaDQwM-h0A[/youtube]


Dotta Coppa – Moving On – Official MusicVideo

[youtube width="640" height="200"]http://www.youtube.com/watch?v=_158G_fxRz0[/youtube]


Dotta Coppa – Life Or Death - 

[youtube width="640" height="200"]http://www.youtube.com/watch?v=JkvC2QKYg8s[/youtube]
real deal