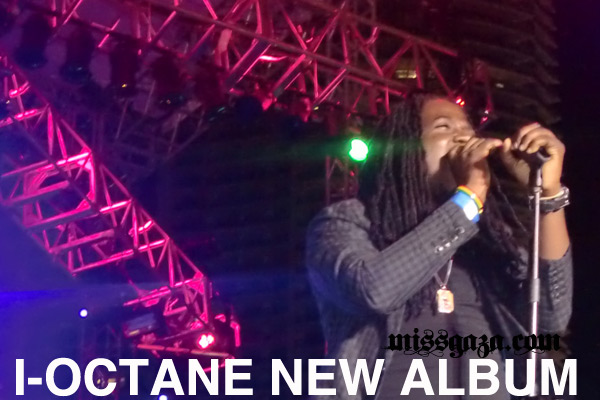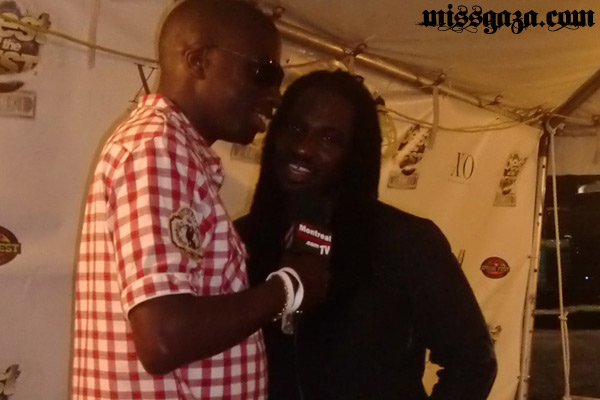 Latest Dancehall/Regge News
Good news for I-Octane fans and all Reggae & Dancehall lovers!
Clarendon's Reggae's star I-Octane is in the process to complete his first entire album that will include 14 tracks and will be released during this fall 2011.
The new studio album will include some fresh original tracks and some fans favorite songs as Loose A Friend, Study Ur Friend and My life that are also some of I-Octane already most popular songs.
He doesn't rest a second, always traveling and making new music. He just recently played with Jadakiss in Nyc .
In this album I-Octane shows how versatile he his and so he sings on different beats and riddims applying different styles,

Reggae,Dancehall & Hip Hop beats are to be aspected.
There is also a track with Jamaican reggae star Tarrus Riley that has been produced by DJ Frass from the executive producer that produces Shaggy, Robert Livingston, and already responsible for signing heavy albums like Hot Shot project with Shaggy, that become a best seller and many Super Cat projects.
Don Corleon, Jeremy Harding, Dean Fraser, Christopher Birch are also some of the names of the top of the line producersinvolved in I-Octane's project
STREAM I-OCTANE FULL ALBUM CRYING TO THE NATION

.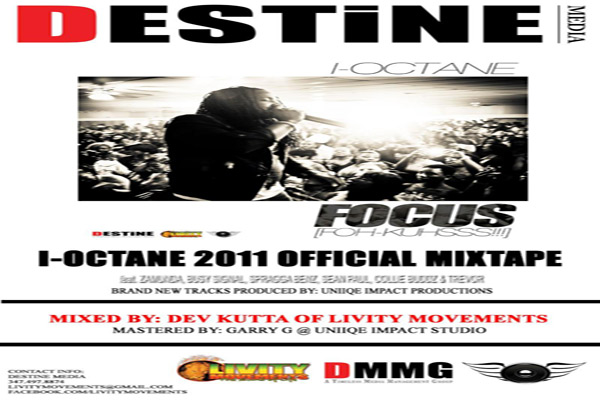 I-OCTANE  MIXTAPE FOR LIVITY MOVEMENT – FOCUS

, REGGAE DANCEHALL MUSIC MIXTAPE
real deal