Get the latest news & stream some good music from Jamaican star I-Octane!
SoUnique Records released the single 

"Weed Questionnaire"performed by Dancehall/Reggae Star I-Octane.
Are you ready to answer the questions? Take a poll with the hit single "Weed Questionnaire" available on iT

unes




The single is distributed by digital giants 21st Hapilos Digital.
I-OCTANE WEED QUESTIONNARIE – SOUNIQUE RECORDS JULY 2013



It's not all from I-Octane: Markus Records released I-Octane

"Rough Up Road – EP"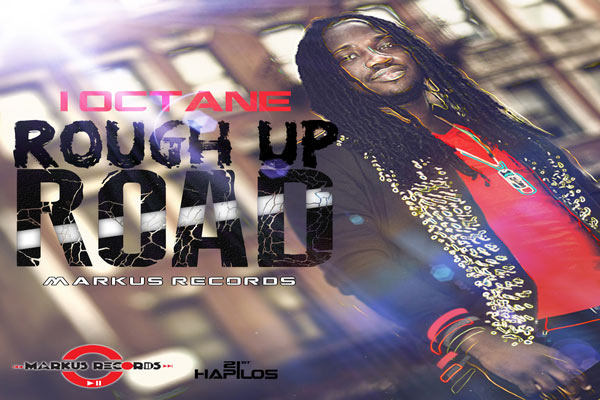 The EP features the hit singles"Bad Mind Dem a Pree" also featuring the 5 Star General Bounty Killer.The EP is out now on iTunes, and other biggest hits like Badmind Dem A Pree with Bounty Killer, Nu Trust None, Double Trouble, Mama Food Put On and more hit tunes from the popular Jamaican dancehall reggae artist are included, you can get Rough Up Road Ep clicking on the banner on this page.!
WATCH BAD MIND DEM A PREE -I-OCTANE BOUNTY KILLER OFFICIAL MUSIC VIDEO
real deal