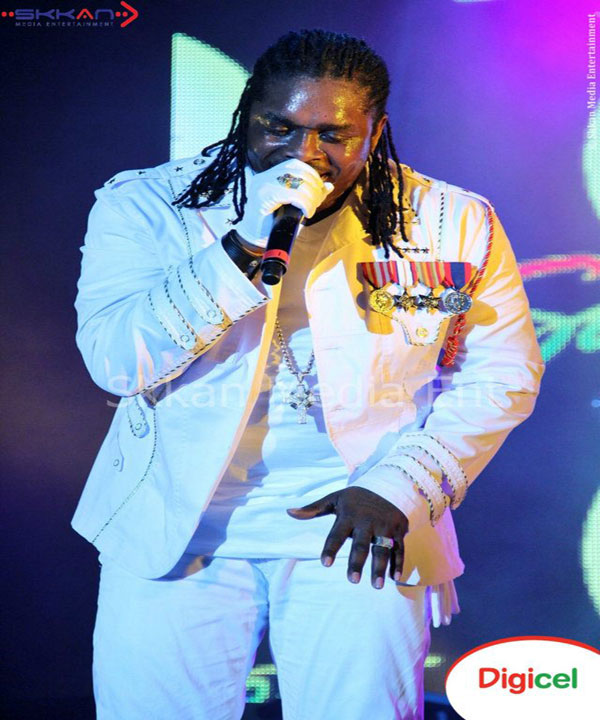 Former Portmore singjay Jah Vinci is promoting his new single Drop A Night -on Triple Dose Productions and just finished the new video for Make Money Easy. He is also putting together a new working team, writing new songs, working hard and getting a lot of words of encouragement from other artists.
His latest live performance was at Reggae Sumfest and his fans can enjoy im live in St. Elizabeth at the JCDC's 'Kulcha Yaad' , on August 5th.
Coming next for the artist there's an upcoming  European tour of a month. While waiting for the official video for Make Money that should come out shortly, enjoy his latest singles.
[youtube width="640" height="344"]http://www.youtube.com/watch?v=Sopb_fWB9vA[/youtube]
[youtube width="640" height="344"]http://www.youtube.com/watch?v=FgMdtll0IEA[/youtube]

real deal