Another Classic flick: Rockers, a Jamaican movie from 1978 that was made after the stunning success of The Harder They Come in 1972, which introduced North Americans to reggae music and the Rastafarian lifestyle of many Jamaicans.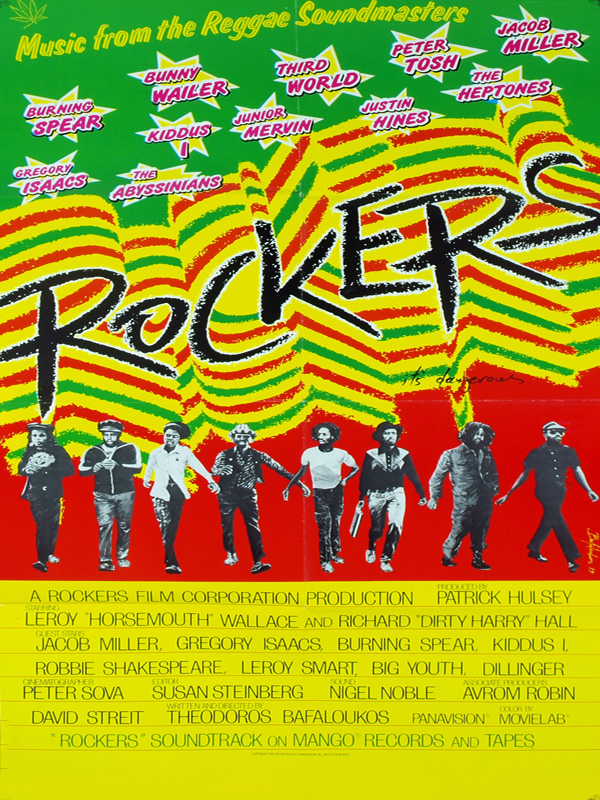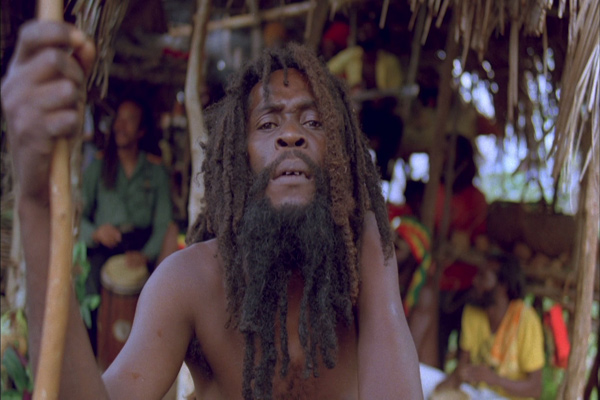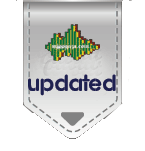 Directed by Ted Bafaloukos this movie tells the story of Leroy "Horsemouth" Wallace, who has been a drummer in reggae bands, and one day  decides to   become a record distributor. Even if clearly inspired by Perry Henzell's masterpiece,Rockers  never imitates it.
Most of Horsemouth's Rastafarian homeboys are played by reggae musicians since "rockers" is another name for reggae, and their songs are integrated perfectly into the movie's action.
Rockers contains a cool ballad sung by Burning Spear and Horsemouth sitting on the beach at night time and a late Jacob Miller and his Inner Circle band are also seen performing a song about burning down the plantations for wealthy white tourists, who don't have the slightest idea what the music is about.
When local gangsters rip Horsemouth off and stop his  music venture, his fellow musicians decide to rob the robbers. It gets really funny. There are several comic scenes even if the movie is dramatic and it offers a stunning picture of Jamaica during 1970.
Gregory Isaacs, Dillinger and Big Youth are in the movie too, making Rockers another must see movie for all the Reggae fans out there that want to explore more about Reggae & Jamaican culture. Includes music from Inner Circle " We A Rockers", "Maytones","Money Worries", Peter Tosh, Burning Spear and more.
Rockers, best reggae movie from 1978


ROCKERS JAMAICAN MOVIE 1978 – OFFICIAL TRAILER



real deal