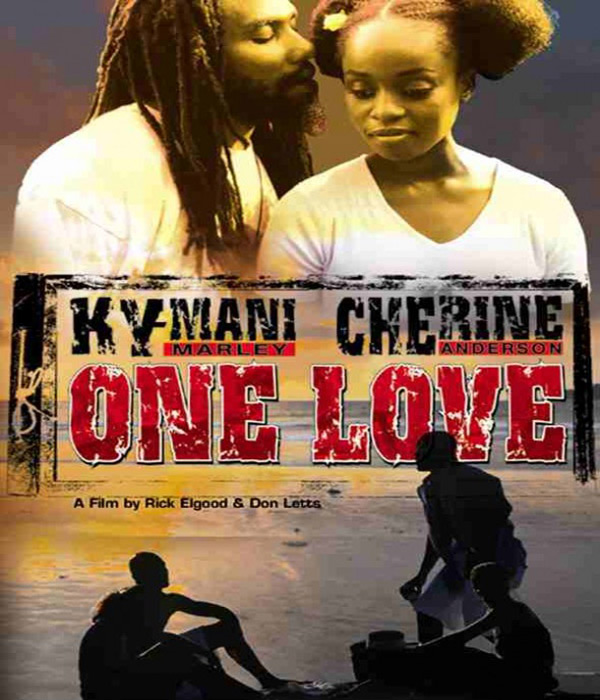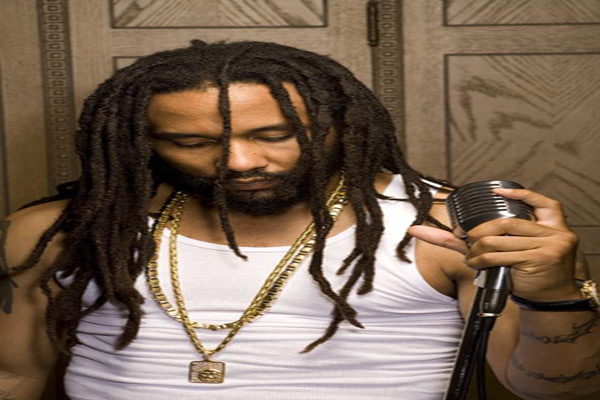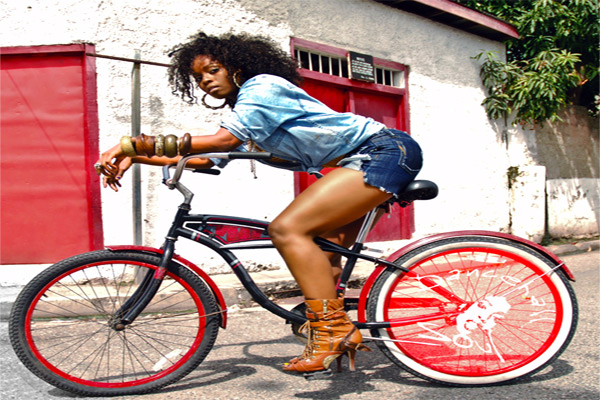 Another movie filmed and made in Jamaica, this time filled with romance together with Reggae Music.
Released in 2003, the same year it went also to the Toronto Film Festival. It was written by Trevor D. Rhone  and directed by  Rick Elgood and Don Letts, with Ky-Mani Marley  in the role of Kassa and Cherine Anderson in the role of Serena.
This movie tells the complicate love story between a
rasta musician
and a
gospel singer
when they both enter a music contest in
Kingston, Jamaica,
and they fall for each other but are kept apart by
Serena
's father, the Pastor, who wants her to marry one of his church members. As well as overcoming the preacher's disapproval, they battle a corrupt record producer.
The camera shots are very beautiful and full of color. Cherine Anderson is very pretty, and her wardrobe is well crafted and both the actors worked hard to make the story came alive in a movie that grabs a bit from the story of Romeo and Juliet and sometimes lack of plot or is a little too predictable.
Beside that a very positive movie worth watching that brings the audience to  lush and positive image of Jamaica that is devoid of the dusty, shantytown ghetto images that  are often broadcastes in  other Jamaican films.
KY-MANI MARLEY -ONE LOVE – OFFICIAL MUSIC VIDEO





Ky-Mani Marley ft Cherene Anderson – One by one





CHERINE ANDERSON DROP



real deal