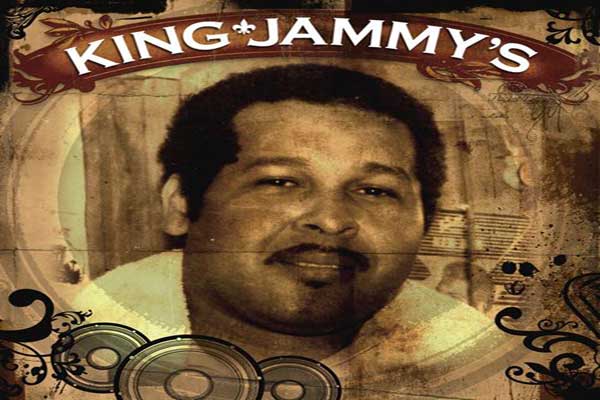 For all Reggae and music lovers here comes a must have in your collection. 21st Hapilos Digital has released a collection of legendary King Jammy's "Best Of".
These 10 ultimate albums are the first of many more classics to be released. King Jammy name is cemented in the history of Dancehall and Reggae, coming from humble and meager beginnings by earning money from building amplifiers and repairing electrical equipment from his mother's house in Waterhouse in the late 1960s, he started his own sound system.
In the late 1970s he began to release his own productions, including the debut album from Black Uhuru in 1977. In the 1980s, he became one of the most influential producers of dancehall music.
His biggest hit was 1985′s "Under Me Sleng Teng" by Wayne Smith, with an entirely-digital rhythm hook. Many credit this song as being the first "Digital rhythm" in reggae, leading to the modern dancehall era.
Jammy's productions and sound system dominated reggae music for the remainder of the 1980s and into the 1990s. He continues to work as a producer, working with some of today's top Jamaican artists. (Watch King Jammys Documentary "King At The Control", below).
 Watch King JAMMY'S MIX (King Jammys Documentary)

 

real deal