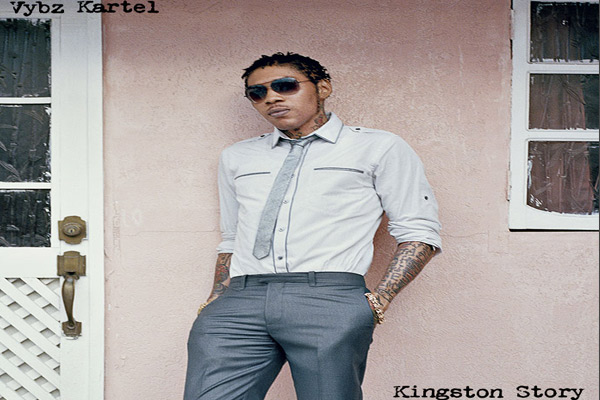 LISTEN TO VYBZ KARTEL – MI REMEMBER – KINGSTON STORY DELUXE – DRE SKULL – MIXPAK RECORDS 2011
Reggae dancehall fans and Vybz Kartel fans get some fresh news on the long awaited Dre Skull album  -Kingston Story – that is announced to release for the end of June, and just hit i-Tunes where it is already available for pre order.
The cover for Kingston Story album is simple but elegant and portrays Kartel looking sharp and standing proud of the final result of an album destined to become legendary, for the quantity and quality of songs. Check the track list for Vybz Kartel Kingston Story Album below and click on the iTunes banner to get the album supporting both artist and producer.
Vybz Kartel – Kingston Story Song List 1 Jamaica2 Beautiful Girl3 Half On A Baby4 Go Go Wine5 Yuh Love (Interlude)6 Yuh Love7 My Crew8 Breathless9 Mi Remember10 Push It In11 Wine Pon Me12 Fresh13 Freestyle14 Ghetto Youth
Vybz Kartel discusses his album 'Kingston Story'  & Producer Dre Skull on Hype TV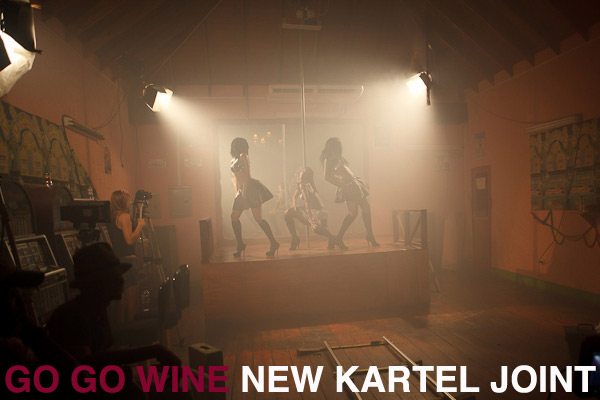 Also check out this interesting interview about all the controversy Vybz Kartel released to  Rolling Stone Magazine, while you enjoy one of his latest releases Official video for  Go Go Wine.
WATCH VYBZ KARTEL GO GO WINE OFFICIAL MUSIC VIDEO
real deal