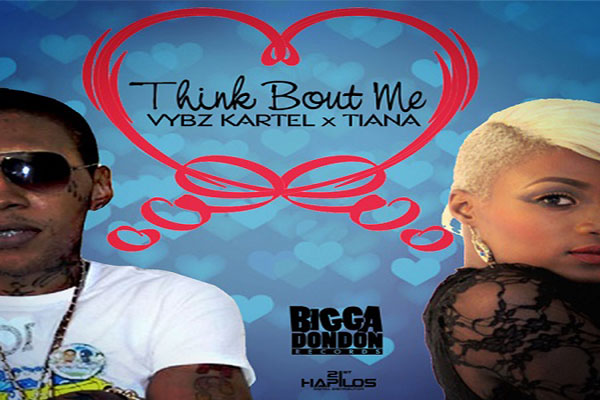 Bigga DonDon Records released a new dancehall explicit hard hitting song from Jamaican jailed King Vybz Kartel and dancehall duchess Tiana, titled – Think About Me.
The new Addi song is pretty explicit, is another sexually charged tune, a punani song with a nice beat and production, that will make you dance from start to end.
Vybz Kartel Tiana Think About Me duet is distributed by 21st Hapilos and you can stream and listen to it below for free, and if you like the song support the artists and producers and buy on iTunes clicking on the banner below.
Jamaican dancehall duchess Tiana is elated, having a tune with Vybz Kartel is a big push in a young artist career and Tiana that has always been fierce and brave, delivers a great part.
LISTEN TO VYBZ KARTEL FEAT TIANA NEW SONG – THINK ABOUT ME – BIGGA DONDON REC- NOV 2015



real deal