Magnum's Fever everybody? This season of the popular Jamaican talent show Magnum Kings & Queens of Dancehall was packed with young talents, mad guests,inspiration and the final episode had bit of a twist with more than 30 minutes outage after Popcaan's performance, last week.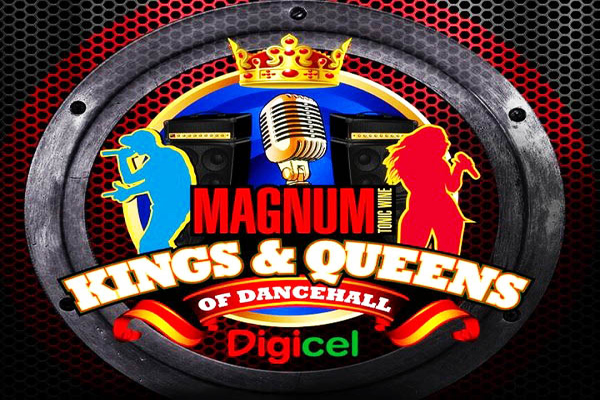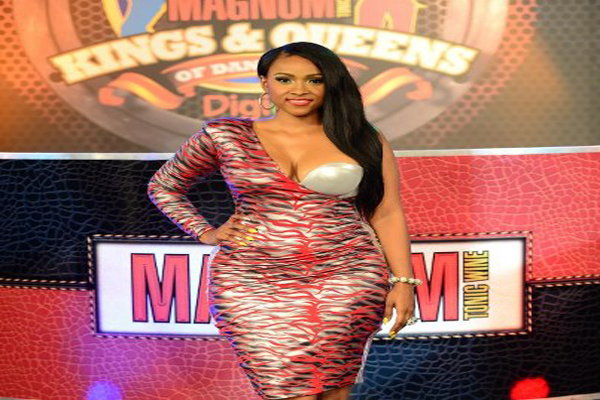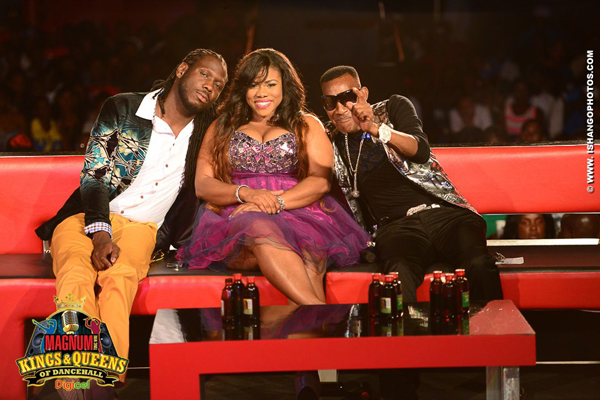 The final episode of the  show was still  in full swing  with unruly Dancehall star Popcaan's performance, where he delivered a great likkle show: he had a great interaction with the audience and the judges, having Miss Kitty standing out and dancing to Head Bad, Get Gal Easy and Only Man She Want and he also bigged up Vybz Kartel and Shawn Storm locked inna cell block.
WATCH POPCAAN'S PERFROMANCE AT MAGNUM KING AND QUEENS OF DANCEHALL 2013 FINAL EPISODE
Poppi show had just ended when, suddenly, all the lights on stage and around the venue went out. Shortly after, persons were seen running afraid for their safety since some patrons fell to the ground with all the funk in it.
ER: CHAOS AT MAGNUM KINGS & QUEENS DANCEHALL & MISS KITTY INTERVIEW
Magnum Kings And Queens of Dancehall restarted after about 30 minutes, with  Sassy Silva taking the stage, but the crowd remained tense even after gigs from other finalists such as Charlene Skylar, Jonnah and Payne. Producer Skatta delivered the message that Joe Bagdonovich, CEO of Downsound Records, had promised to make a presentation to the contestants who placed second.
Related Posts via Taxonomies