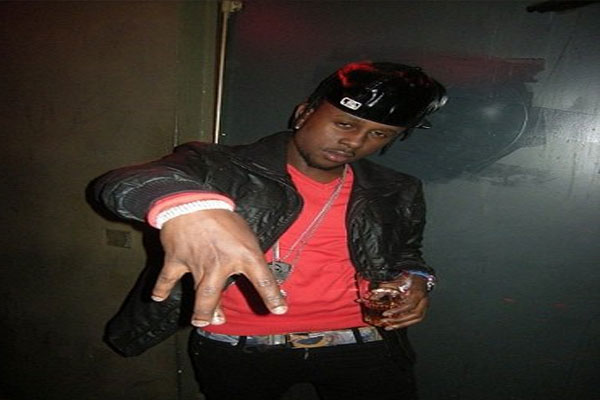 New Popcaan No Yes Man  produced by TJ Records. Popcaan is becoming a hit man. This new song had already  thousands of hits on youtube in just a couple of days.
Since  the single Ravin Popcaan is been releasing hits non stop from -The Only Man She Wants on Lost Angel Riddim, to -Party Shot on Smudge Riddim, Cah Believe and  the recent Naughty Girl.
Popcaan is working hard and heading straight to the top making headlines internationally with his unique voice and his original style.
Check out his new hit No Yes Man …it maaaad!  Is he taking shots to Aidonia when he deejays "We nuh care who a bad people, Gaza mi live so mi a mad people, have di ting weh fi tun dem inna sad people, when mi seh Peppa Skull, mi no mean season."…? Not sure but there are rumors about  that. One thing me sure  of is that Popcaan got the Formula!
POPCAAN NO YES MAN TJ RECORDS

[youtube width="640" height="344"]http://www.youtube.com/watch?v=cZKRWu1BKy8[/youtube]


POPCAAN PARTY SHOT – SMUDGE RIDDIM TJ RECORDS

[youtube width="640" height="344"]http://www.youtube.com/watch?v=xSaJ1cImdPI[/youtube]


POPCAAN NAUGHTY GIRL
[youtube width="640" height="344"]http://www.youtube.com/watch?v=du82-WVFYQI[/youtube]
real deal