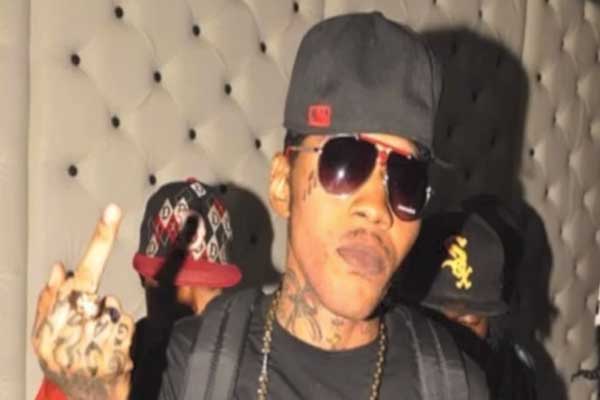 There's a brand new chill & fun Vybz Kartel's tune out and is already smashing the place! Produced by So Unique Records and Adidajheim Records the new dancehall song is called Get Your Own Lighter. 
The tune is about...good vybz, good times, party nice, late nights, bad man tunes playing, Street Vybz Rhum to get him hyper…  & no man touches his lighter ! Awhoe! 
If you ever experienced that "lighter curse" yourself you know exactly what Jamaican World Boss Vybz Kartel is talking about & you'll give this tune heavy rotation!

Check it out Vybz Kartel – Get You Own Lighter – Adidjaheim Records Oct-2012.
LISTEN TO VYBZ KARTEL – GET YOUR OWN LIGHTER  - WITH LYRICS – SO UNIQUE/ADIDJAHEIM RECORDS
VYBZ KARTEL -GET YOUR OWN LIGHTER – OFFICIAL MUSIC VIDEO
real deal