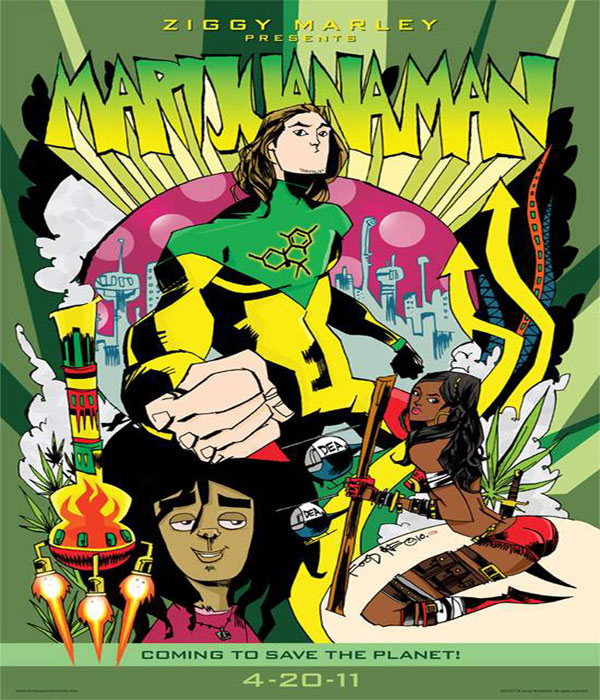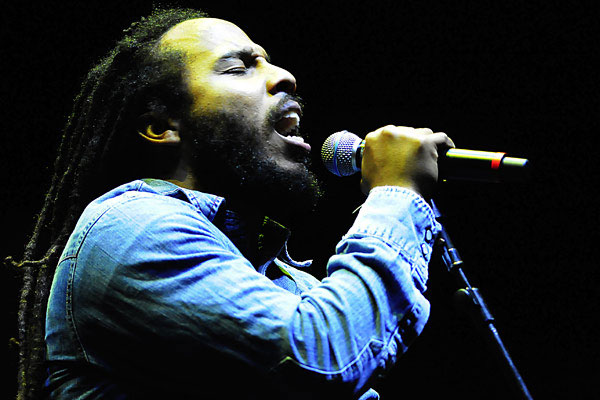 Catch up with international recording artist Ziggy Marley, son of Bob and Rita Marley, and brother of Stephen, Julian, Rohan and Damian Marley.

Ziggy Marley won 5 Grammy Nominations Awards and he is also a Reggae Icon. He didn't release a new album since 2009. His new project, Wild & Free, will be released on June 14th 2011 on Tuff Gong WorldWide, and it's available for digital purchase clicking on the iTunes banner on this page, while you can stream the full album below.
Ziggy Marley new album Wild & Free has been recorded between LA and Jamaica with Don Was, himself a Grammy multi winner and very well known and established producer, which already co-signed projects with The Rolling Stones, Bob Dylan, Elton John, George Clinton and this with Ziggy is their 3rd collaboration.

The title track of the album, "Wild and Free," features friend Woody Harrelson.  An acoustic version of this track was previously released as a free download on www.ziggymarley.com, the song was originally written in support of California's Proposition 19 to legalize marijuana.

 
Stream Ziggy Marley – "Wild and Free" Reggae Album 2011



Forward to

Love is, the album's first single and the from a first listening the whole work sounds like very focused on family matters and Ziggy confirms to be one of our time most gifted story teller,with a big soul.

Less than a week ago Ziggy also stepped in a new creative venture with the launch of MARIJUANAMAN from Image Comics/Tuff Gong Worldwide.
Based on a character conceived of by Ziggy Marley, with art by Jim Mahfood and written by Joe Casey MARIJUANAMAN promises to shatter all expectations.
The oversized deluxe hardcover graphic novel tells the tale of a noble extraterrestrial champion, who has arrived on Earth to deliver an important message and at the same time save his own planet.
"MARIJUANAMAN" represents the hope of the future… the hope that we will utilize all of the power that the universe has given us to save our planet," Marley explained.

"MARIJUANAMAN" The comics book will be in stores from April 20, 2011.
The title track Wild And Free is already available as free exclusive download when you order the Marijuanaman comic @ ZIGGYMARLEY.com

real deal