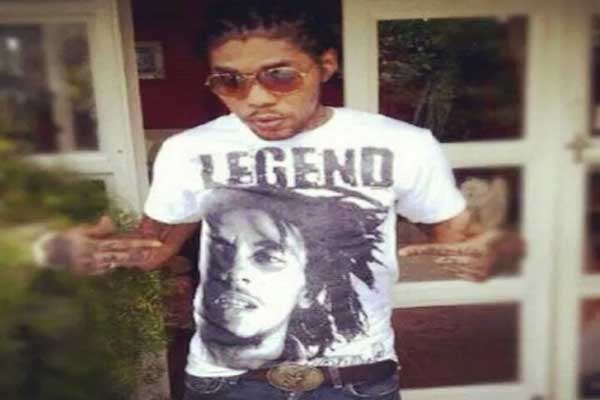 An alleged plot to kill incarcerated World Boss Vybz Kartel at the Horizon Adult Remand Centre has been uncovered and broadcasted in the Jamaican News recently.
Apparently a female member of he prison staff confessed a plot to kill and poison Adidja Palmer, admitting that she was instructed to take certain things inside the prison.
The woman involved in the plot to kill Addi told officials that she was directed by the inmates to pick up three rachet knives and two bottles allegedly containing skin poisoning disguised as lotion and take them into the facility.
Unconfirmed reports are that these items were later unearthed inside the prison.
LISTEN TO WORL BOSS VYBZ KARTEL STRAIGHT & NARROW – GHETTO BIBLE RIDDIM[HARDCORE DANCEHALL MUSIC]
Available on i-Tunes, get the full Ghetto Bible Riddim of just Vybz Kartel Straight & Narrow clicking on the banner below
While an appeal is been finalized, after the sentence to life in prison for the Clive Lizard Williams Murder,Vybz Kartel and co-accused have already been detained for almost 4 years now and despite any attempt to kill him and silenced him, Adidja Palmer's voice can be heard loud and clear on his latest smashing hits and on the chapters of his book The Voice Of The Jamaican Ghetto, already a best seller worldwide.
Questions have been raised and apparently police and correctional department stay silent but they have official documents circulating about the bottles. Check out the full story in the video below.
Exposed : Cops Tried To Conceal Plot To Kill Vybz Kartel By Prison Inmate -TV J News
real deal