Popcaan has new tunes out for this sumer 2013, Real Bad Man and Wine & Stop, both  produced by Jam2Productions.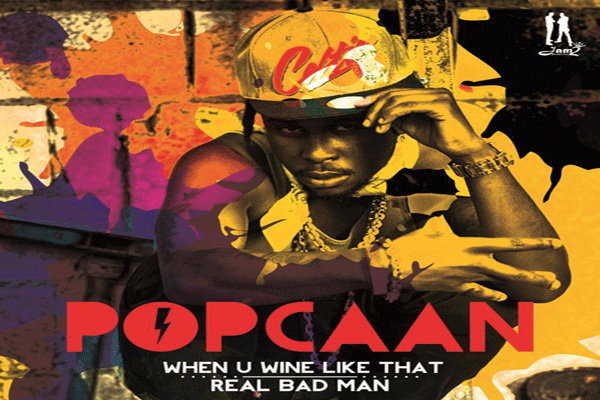 Listen to Popcaan's new pum pum tune for the summer below.
POPCAAN WINE AND STOP – JAM2 PRODUCTIONS MAY 2013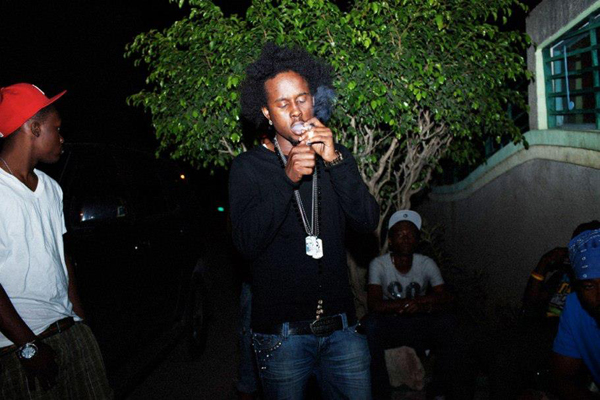 Also listen to unruly Poppi deejaing about him being a real bad man that  starts a riot every where he goes. Popcaan has another joint, from 2010, already called Real Badman that also came out during the month of May back then.
POPCAAN REALBAD MAN -MAY 2013
POPCAAN – REAL BAD MAN LYRICS – JAM 2PRODUCTIONS – MAY 2013
Verse 1 – Unruly magnum and shot gun
a me product boy have fi run
when me role up.
Bi fat glock leff him fi hearse up
real badman love see dead body
drive pan them ends with the red cabby.
Shot bun them skin like beef patty
and no boy pan the earth cah diss Poppy
jam 2 dem love see dead body
step pan dem ends with the big maggy shot
spin them head like zip jockey
and no boy pan the road cah diss Poppy.
Verse 2 – Yow capture fry eye a fry eye
boy head haffi bus when me a drive
by we sittin dem big a no little pi pi mock
11 pilot send marrow gone fly.
Me no pop of me gun if me nah fire
that pussy could a big like 10 Goliath
unruly go anywhere go start a riot
any boy give me chat badman wire that tr888.
Related Posts via Taxonomies