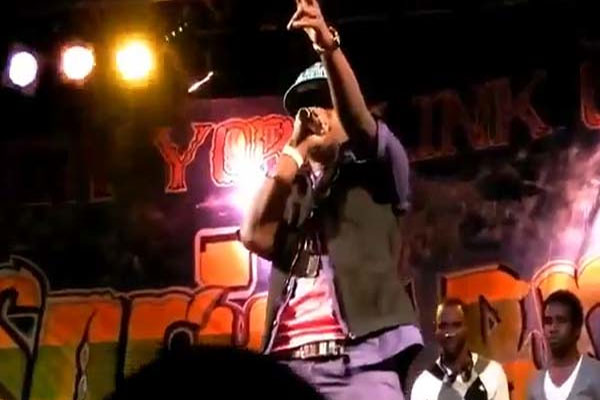 This past Saturday Sept.1 at 3 West, Greater Portmore, took stage Popcaan's back-to-school treat.
Poppi went on right after regga artist I-Wayne and performed for the happy patrons his popular hits like Clean,Only Man She Wants,Party Shot, Dream and many others popuar songs and was joined by Sheba,The Gaza Diva, that performed some of her singles, previously recorded with Kartel.
I-Octane was there too and performed his blazing hits such as We Love The Vibes, Jiggle Fi Me, Loose  A Friend. Popcaan was in really good company with artists like Romain Virgo, Bugle, Zamunda taking stage  and also Tommy Lee that performed Uncle Demon and Some Bwoy.

It was  on Saturday night during his back-to-school treat at 3 West, Greater Portmore that he remarked "Gaza fi life," while expressing that not even Kartel can stop him from seh Gaza, confirming his stance in the Gaza movement. He also bigged up he World Boss saying "Big up to Kartel who played a major role in what Popcaan has become as an artist today."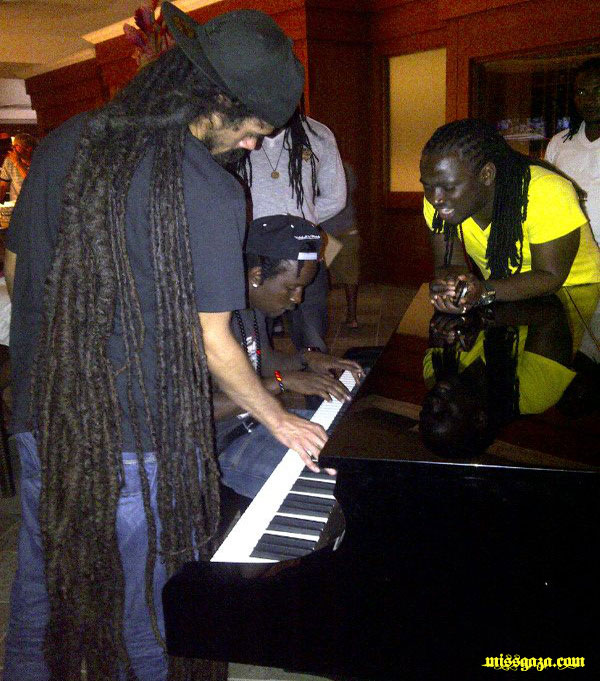 The going back to school threat was sponsored by Digicel, that gave out  bags and other school supplies to over 100 children.
Check out his latest singles and his Canada studio session with #Tean Unruly.
WATCH POPCAAN & THE UNRULY GANG @ VERTEX STUDIO IN TORONTO (PART FEW)

Listen To Popcaan on Pre-Release  Riddim – ZJ Liquid Nuh Outlaw



Listen To Popcaan Food Haffi Run On Wild Bubble Riddim – ZJ Chrome
Check Poppi performing live at Tanto Black's Full Moon Over The Roof party, held at Cowards Plaza Roof off Old Harbour in St. Catherine. So Fresh!
Watch Popcaan Live in Spanish Town Jamaica (Sept 2012)

real deal