REGGAE MUSIC IS MOURNING TODAY ONE OF HIS SWEETEST AMBASSADORS!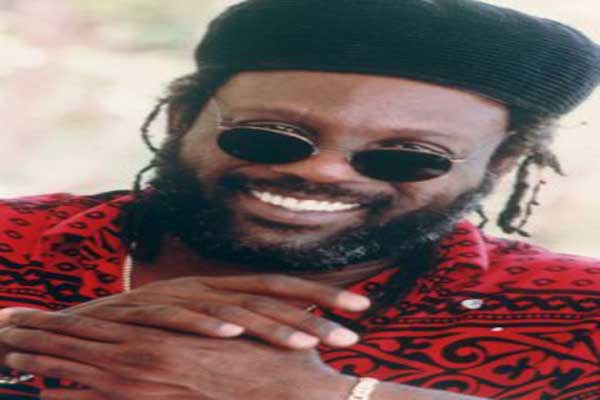 William 'Bunny Rugs' Clarke former lead singer of the popular band Jamaican Reggae band Third World has died in Miami

Clarke, who would have turned 66 on Thursday, February 6, had been in intensive care for some time.


style="display:inline-block;width:468px;height:60px"
data-ad-client="ca-pub-5109320371512143"
data-ad-slot="5048973713">

He had been diagnosed with cancer and had been battling the disease in intensive care. He missed a number of engagements linked with the celebration of Third World's 40th anniversary tour last year but it was generally felt that he would have recovered enough to return to Jamaica this month.
Clarke was born in Mandeville and replaced 'Prilly' Hamiltion as lead singer for the band in 1976. His first album with the band was '96 degrees in the Shade' but is best known for the hits 'Now that we found Love' an O'Jays original, and 'Try Jah Love
Bunny Rugs, who has helped to shape the history of reggae music, has spent the past 31 years with Third World. His musical career began at age 15.
For years he was a member of the renowned Inner Circle band and the duo, Bunny and Ricky.
His death, which comes at the start of Reggae month has sent shock waves throughout the entertainment industry, with several tributes on Facebook last night.
To use the words od Junior Taylor, a former tour manager of the group, Bunny Rugs' death was the end of a voice that was very distinctive.
"A voice that throughout the 1970s and 80s, made an impact globally for reggae music. "It's not the most pleasant way to start reggae month," he noted adding that Rugs was a very jovial and caring person and the consummate professional. The outpouring of love was evident on the page of the Third World giant with comments from his fans.
LISTEN TO BUNNY RUGS – HEAVEN SENT – DAT FEELING – (TIME)
real deal