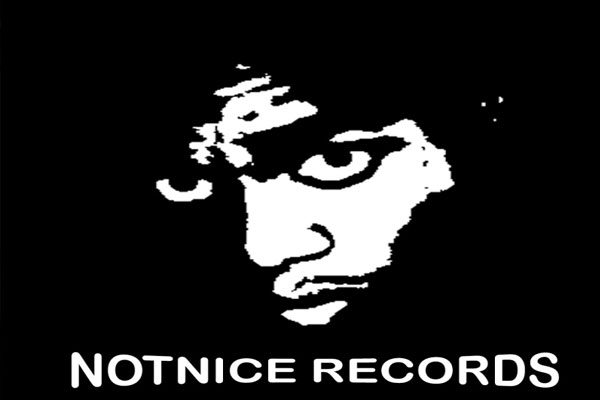 Producer Notnice, real name Ainsley Morris, the man behind a lot of successful Riddims , after leaving the Gaza and joining Corey Todd has already left Corey's Team.
In this Er interview he says Corey is all about the money while he's for the music. When asked if he'd like to make a new riddim fi Popcaan since he's back in the studio full time Notnice remarks  Popcaan is family to him -since he dates and have a kid with Poppy's sister, and he was very proud to see him doing so good all alone on the big Sting's stage and…play the video to hear what he has to say. Music ova Money! Big Ups Notnice and thanx for loving music more than money! Pow!
In this Er's episode also the latest recaps on Kartel's court case which is getting more intricate by the minutes.
[youtube width="640" height="344"]http://www.youtube.com/watch?v=Ej1y_e8dkJ4[/youtube]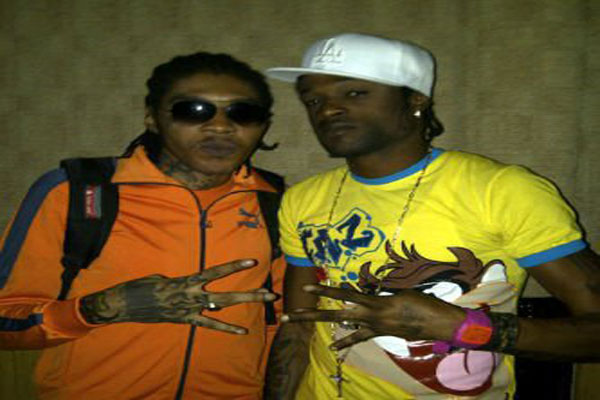 Talking about Vybz Kartel he 's been appearing before the courts in more than six occasions last week and new details emerging are not positive.
While his booking agent and fashion designer Calvin Haye obtained bail, the Crown established Kartel took part to the alleged murder of Clive Lizard William, which body is still missing.On Wednesday, two men who have been charged along with Kartel for the murder of labourer Barrington 'Bossie' Bryan last year were denied bail in the Gun Court Division of the Corporate Area Resident Magistrate's Court. The men, Nigel Thompson and Lenburgh McDonald, along with Kartel, will next appear in court on February 3 when a preliminary inquiry into Bryan's murder is scheduled to begin. Adidja Palmer and Vanessa 'Gaza Slim' Saddler, are to appear in court on February 1 on charges of conspiracy and attempting to pervert the course of justice and there are more people involved in that too. Check the video.
Meanwhile police is seizing all Kartel's money and properties ,including his benz and 9 cops accused to have done favors to di Gaza Boss are being removed from their duties.
[youtube width="640" height="344"]http://www.youtube.com/watch?v=Kw0dQQVyWnU[/youtube]
[youtube width="640" height="344"]http://www.youtube.com/watch?v=MSARrdKlcuU[/youtube]
There is a Popcaan song that is been banned from radios and television in Jamaica.The song was released at the end of October 2011 and was produced by UIM Records on their 'Nymphomaniac' Riddim.
The Broadcasting Commission has advised that Popcaan's Nuh Box Pon Jaw (All Now) is unfit for broadcast on radio and television. They say the song is "promoting violence." When contacted, UIM's Andrew 'Anju Blaxx' Myrie disagreed that the song was promoting violence."I don't think it is. it's a song about defending yourself and not taking things from people but not promoting violence against anyone. But the Broadcasting Commission knows what's right for people to hear, so we will have to be more mindful of that and more creative," Myrie said
real deal