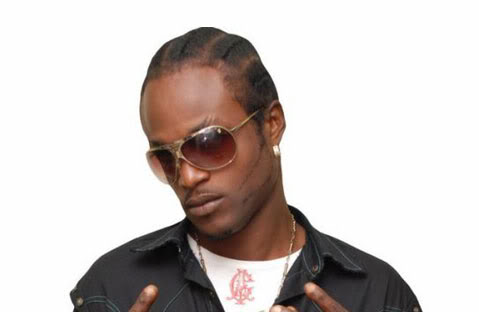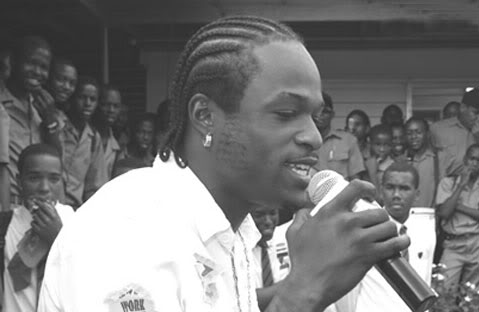 A couple of things you didn't know about Jamaican recording dancehall artist and Gaza/PORTMORE EMPIRE member Shawn Siva Storm.
Vybz Kartel, his mentor,  inspired him to get involved in the music industry. His name is original as his style. If you're not yet familiar you'll soon be since  his song "My Life" is ranked #3 in several reggae charts in USA, for some weeks now and may get him some recognition showing how popular the longtime Portmore Empire has become in the recent months.
Shawn Storm's "My Life"
is a
Dancehall hit
but also delivers a strong message to anyone that has/had to struggle to achieve anything that is worthwhile in their life.
As in all his other songs Shawn Storm penned, "My Life" is obviously an autobiographic joint and Shawn says his mom inspired him to write. There's in fact a reference to his mother who is legally blind because of glaucoma,which has afflicted both her eyes. As every son Shawn link to his mom is very strong and grew even stronger. The last of three children, he recently lost his father and he's taking care of his mother since both of his siblings are not living in Jamaica.
He scored big in
Dancehall Music
last year too with the hit single
"Affi Fight",
voiced on
Birthday Riddim
with producer
Ainsley Morris aka Notnice.
As all the others Portmore Empire young artists he has a lot of songs out that I really like and play every time during MissGaza sets like "Be wise", "Oh Oh Oh", "This is Love","Gaza wine", "He Seh She Seh" and many others. No matter his young age he already performed in countries as Switzerland, France, St. Marteen, Martinique,Guadalupe, Holland, Grenada, Guyana, Barbados and Antigua.
He also performed at shows like Reggae Sumfest 2007-10. Shawn Storm sounds good, he's original, talented and keeps it real all the time. Give him your hears he's really putting his heart in his music!!!
Shawn Storm is going to Japan for concerts and showcases! Stay tuned in to missgaza.com to hear how the tour is going. 
WATCH SHAWN STORM – MY LIFE – ADIDJAHEIM RECORDS – OFFICIAL MUSIC VIDEO -DANCEHALL MUSIC
real deal