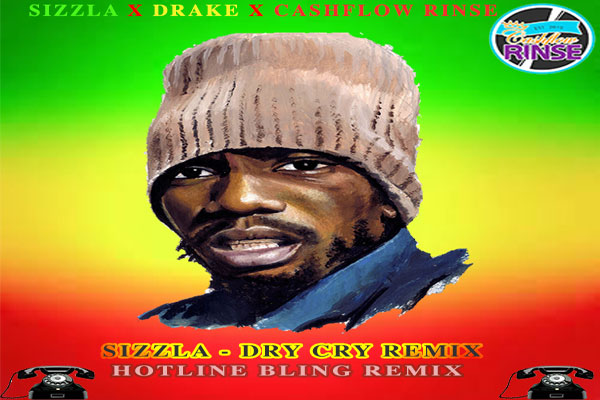 Listen to a legendary classic reggae song from Jamaican Reggae Dancehall superstar Sizzla Kalonji.
Titled - Dry Cry Remix – the Sizzla's single has been remixed in a new key and brought to you by DJ CashFlow Rinse on the Drake Hotline Bling.
Stream or download Sizzla Dry Cry Remix Drake Hotline Bling by DJ Cashflow Rinse below and get the original Sizzla Kalonji classic reggae song downloading it on iTunes clicking on the banner on this page.
DWNLD SIZZLA KALONJI DRY CRY REMIX CASHFLOWRINSE
Listen to Sizzla – Dry Cry Remix _ Dj Cashflow Rinse – Oct 2015
real deal