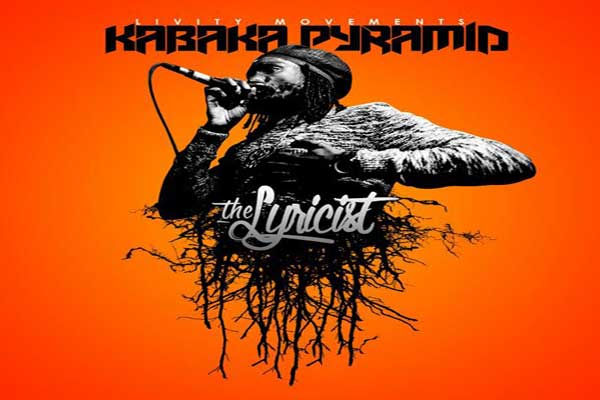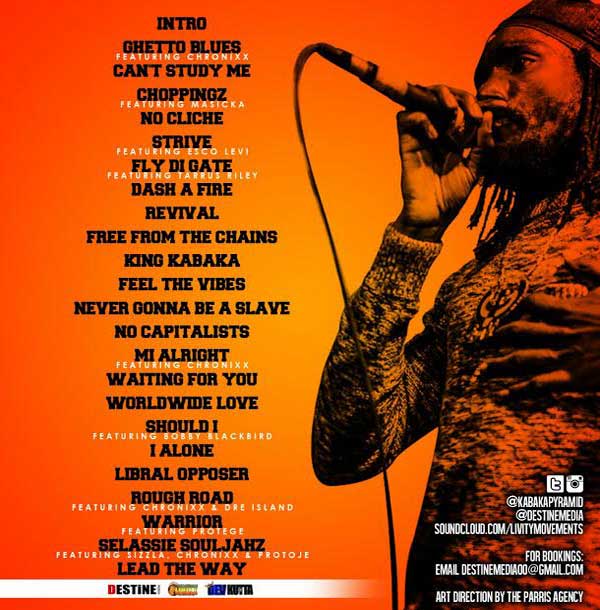 Jamaican reggae dancehall artist Kabaka Pyramid
is a multi-talented artist and producer coming straight from the streets of Kingston, Jamaica with a unique musical style blending the lyricism of Hip hop, with the energy and melody of Reggae and Dancehall.
Reggae artist Kabaka is based out of the Bebble Rock music camp and through his liquid and hypnotizing delivery spreads the positive messages of spirituality and conscious evolution.
Stream or download Jamaican artist Kabaka Pyramid newest mixtape, brought to you by Livity Movements and Destine Media titled The Lyricist, check track listing posted below. This mixtape features some of the best conscious reggae songs and is available for free download in mp3 format. Bookmark and share it for future listening and good vibes!
LIVITY MOVEMENTS PRESENTS  -KABAKA PYRAMID – THE LYRICIST – MIXTAPE
real deal