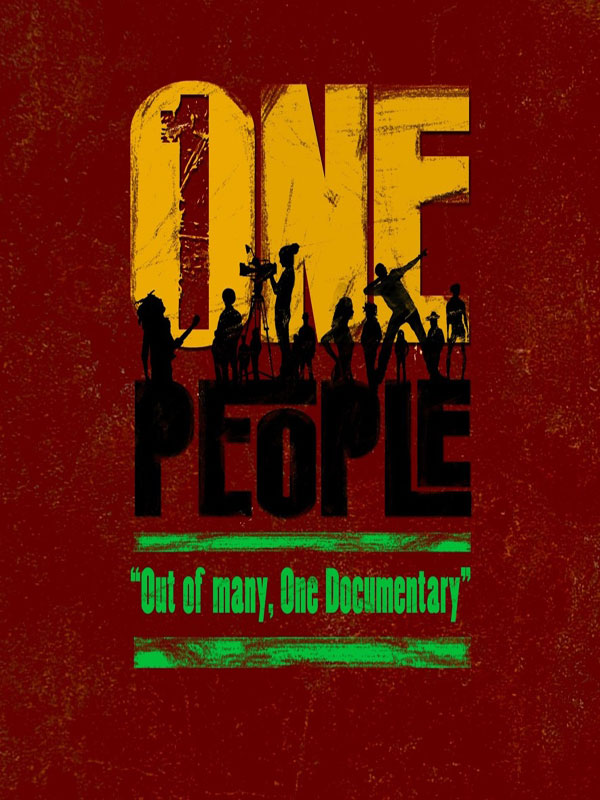 One People.This is one of the coolest project I ever came across.One People is a collaborative documentary that invites people worldwide to contribute footage to celebrate Jamaica's global reach 50 years after independence.
With one year to go before Jamaica celebrates its 50th year as a sovereign nation, this documentary will certainly  mark the  occasion. One People: Out of Many, One Documentary is the  full title of the project undertaken by 1962 Productions.

The crew behind the project asks a very simple question"What does Jamaica mean to you?"with the aim that a global community of creative minded people will respond by uploading a visual representation of their answer. The collective behind the project know the tiny island nation has touched many outside of their  country, even beyond their diaspora, and  this project will embrace anyone who has ever been moved by a reggae song, enjoyed a plate of ackee and saltfish, a Negril sunset, been inspired by the words of Marcus Garvey or simply has a point of view.
One People will premiere in London, Toronto, New York, Miami and Kingston on August 6th 2012.You, me everybody's piece can be featured in the One People Documentary. How cool is that?
Visit  One People website now,it's really well done and you can  check the featured videos an download the One People Riddim as well as get some help from the 8 easy steps  and the guidelines they suggesting  for contribution to  the One People Documentary project and being part of the movement! Submissions will close January 6th, 2012.
Kevin Mcdonald,executive producer and producers Justine Henzell, Perry Henzell's daughter, and Zachary Harding are the minds behind this beautiful  project! They  want to share the magic of Jamaica with the rest of the world. Send your contribution, let Jamaica inspire you!

real deal