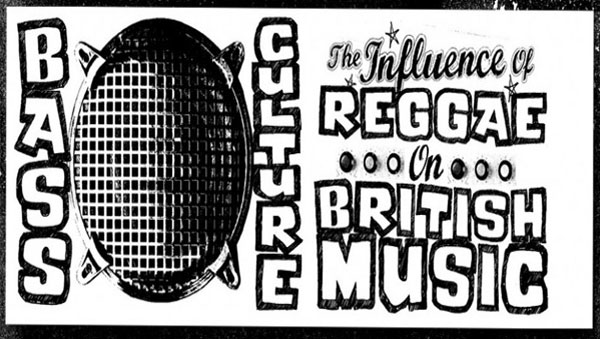 Inspired by Jamaican Reggae and its influence in the UK ,gives London a sneak peak of what's to come. This past Sat. Feb 11 they had a live performance by Lady Leshurr, Natty and Rasites and a Sold-Out Panel Discussion that was held today, Wed. Feb 15 at The Roundhouse.
Mykaell Riley hosted a 
panel at The Roundhouse to explore the journey of Reggae from Jamaica to the UK and how it has contributed to the development of such styles as jungle, drum & bass, dub-step, grime, UK hip-hop and mainstream pop. Tickets to the panel discussion were sold-out. This past Saturday (Feb 11), Rasties, Natty and Lady Leshurr performed at a special launch party held in London. Their next stop is Austin, Texas for the renowned music conference.
The South By Southwest showcase is set for Friday, March 16 at The Driskill Hotel's Victorian Room. Ras Kwame will now host the event, which will feature live performances from Bass Culture's most prominent artists including Gappy Ranks, Little Roy, Natty, Lady Leshurr, Rasites and DJ Kenny Ken. The following day (March 17), the panel of industry experts discuss their influential roles in the genre. These key figures include producer/writer Mykaell Riley from the Grammy-winning group Steel Pulse, Channel One Sound System DJ Mikey Dread, BBC's radio personality Robbo Ranx and recording artist Lady Leshurr.
Jamaica's celebration of 50 years of independence in August marks this important time look into the culture. The official website for the Bass Culture project ukbassculture.net, which launched at the beginning of this month, traces the history of Jamaican Reggae music with an extensive archive of key tracks, podcasts and rare documentaries.  The site also provides a full directory, schedule of events and more information on the artists. [youtube width="640" height="344"]http://www.youtube.com/watch?v=sBJLingAM28[/youtube]
real deal