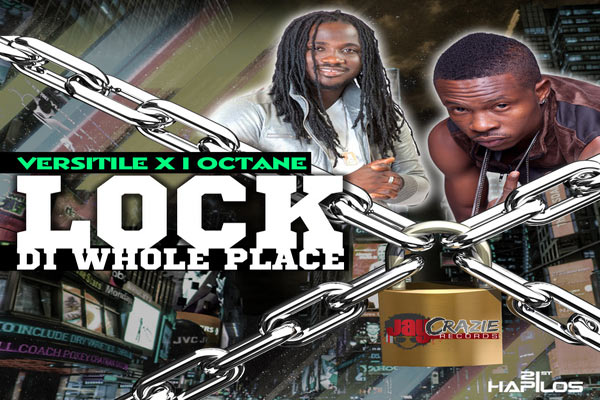 CHECK OUT THE LATEST NEWS REGARDING REGGAE DANCEHALL JAMAICAN ARTIST I-OCTANE WITH HIS LATEST MUSIC RELEASES.
Jay Crazie Records owners admit that when they formed the label they had no idea where it would go,coming from the Gospel arena and with their roots "in the streets" they rose to the occasion and delivered a slew of hit riddims such as Aurora Skies Riddim and Vybz Kartel "Get Your Own Lighter".
Their latest release teams up multi award winner I Octane and rising dancehall artist Versatile with

"Lock Di Whole Place". The single is available on

iTunes

and distributed via 21st Hapilos Digital.
I OCTANE & VERSATILE – LOCK DI WHOLE PLACE – JAY CRAZIE RECORDS – 21ST HAPILOS DIGITAL DISTRIBUTION



BEHIND THE SCENE OF I -OCTANE GAL AH GIMME BUM VIDEO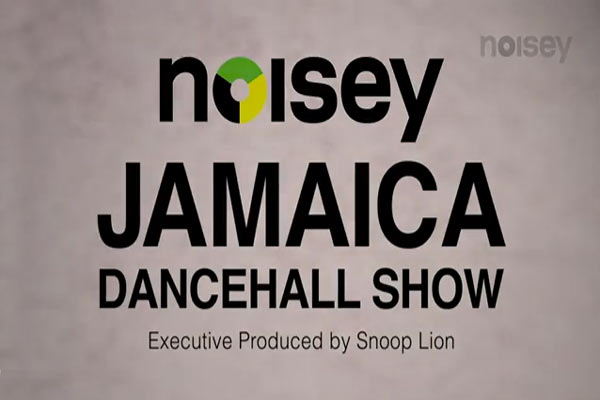 Jamaican reggae dancehall artist I-Octane is an artist full of good vibes, good lyrics, good reasoning and mawd good tunes full of uplifting messages for the youths. He was recently featured in Noisey Dancehall Jamaica Episode SIX… AND WE LOVED THE VIBES!!!
I-Octane keeps it real as usual and breaks down his key concepts, his postive messages, the livity behind his music and lifestyle and he explains where he comes from and where he's going. 
As in Noisey own words : In episode six we meet I-Octane, one of Jamaica's most prominent "conscious" artists, melding dancehall sounds with Rastafari values and themes involving social justice.
WATCH NOISEY JAMAICA EPISODE SIX I-OCTANE THE GLOBE CONQUEROR



real deal