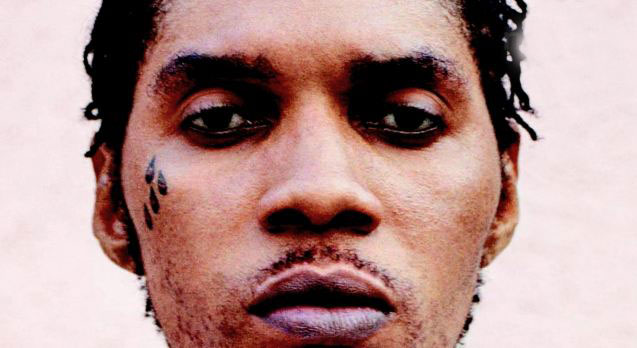 Gaza Nation World Boss fans have been vexing because while new music from the incarcerated Jamaican superstars keeps coming out, his appeal trial has been pushed back of several months.
As for today,
November 14th 2017,
his appeal trial that was initially scheduled to start this upcoming
February 2018,
precisely the
19th,
has been pushed back of several months with the new date for the trial now set for July 9th 2018, adding five extra months to the highly anticipated trial.
Vybz Kartel's trial
has been the longest in
Jamaican history,
with delays over delays and shadows and ended with the life in prison sentence to
35 years without parole.
The popular
Jamaican dancehall star,
real name
Adidja Palmer
, and three co-accused have been sentenced for the murder of
Clive Lizard Williams.


style="display:block"
data-ad-client="ca-pub-5109320371512143″
data-ad-slot="9721033314″
data-ad-format="auto">

Vybz Kartel'
s legal team, lead by
Tom Taveres Finson
filed a motion to request the appeal judges more time to get ready before the trial will start again,
their motion was approved
and the new date set now in the summer is for give more time to
World Boss
team to prove their client innocence ad make sure him and his co-accused
Shawn Storm, Khaira Jones
and
Andre St John
can have a fair trial since the previous one has been shadowed by delays, witness intimidation, police and jury corruption and so on.
While Vybz Kartel has always proclaimed his innocence the prosecution will give an hard battle and this is the biggest fight for the dancehall hero Vybz Kartel, an artist that even if incarcerated for almost 7 years now and missing physically from the scene stayed in the heart of his fans and actually gained new fans with every new song, and Vybz Kartel has mad songs that came out during his whole career and more songs that will come out.
While awaiting to know the tria'sl outcome Kartel's fans can enjoy below a new release for November 2017, titled Thank You Mama, produced by Jones Ave Records, a popular Jamaican label that already signed and produced several big hits from the Fever's deejay.
Kartel has already released several tribute songs dedicated to his mother, and the mother figure in general, the deejay, usually raw becomes a poet when he has to pen lyrics about his siblings, Kartel's new mama song, where he deejays "he never knew a love like hers" and he promises her "he will make her proud and won't break her heart" is already available on iTunes and you can get it clicking on the banner on top of this page.
Vybz Kartel's music is unstoppable no matter the outcome of his trial he has already and forever left a permanent mark in dancehall culture world wide and given the harsh sentence his fans are crossing fingers and hoping in a final positive outcome for the 1 Don of Dancehall Music Vybz Kartel.
LISTEN TO VYBZ KARTEL NEW SONG THANK YOU MAMA – JONES AVE RECORDS – NOVEMBER 2017
VYBZ KARTEL NEW SONG THANK YOU MAMA LYRICS VIDEO
real deal