Latest news on Kartel's Trial : there will be no court session in Vybz Kartel's murder trial in the Home Circuit court until next Thursday.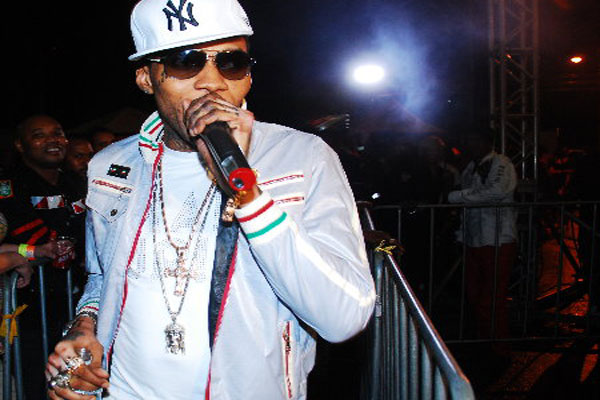 Last week prosecution and defense presented their arguments and the judge instructed jurors to return to court on Thursday of this week, after one juror will miss court for medical reasons.
The same juror will also be absent from court this upcoming Tuesday and Wednesday is a public holiday in Jamaica so there will be no court for Vybz Kartel and his co-accused. 
On Thursday, Justice Lennox Campbell will issue jury instructions before sending off the 11 jurors to deliberate and return a verdict. After was established that police used Kartel's phones they had in custody to send text messages and after finding out the evidence were touched, it seems like now the trial is stalling again and will face more delay.
LISTEN TO VYBZ KARTEL – YOU WANT ME – IGLOO RIDDIM – SOUNIQUE RECORDS FEB 2014
Jamaican reggae dancehall artist Vybz Kartel, born Adidja Azim Palmer, Shawn "Storm" Campbell, Kahira Jones, André St John, and Shane Williams are jointly charged for the  alleged murder of Clive "Lizard" Williams which body was never found.
real deal