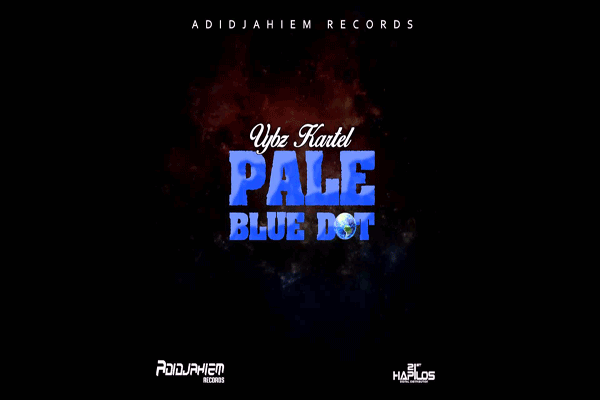 Youths! Kartel keeps delivering hit songs on hit songs, producers are lined up, music keeps coming, and Vybz Kartel is taking the Summer once again, behind bars. Gaza General maddest thing.
"Mi nuh waan lonely Floating like the voyager Taking for the resover 6 billion kilometers Pale blue dot in the universe" sings international dancehall superstar Vybz Kartel on the Adidjahiem Records produced "Pale Blue Dot" (Rihanna Wine) single. A top requested track by the ladies, the hit bound single distributed by 21st Hapilos Digital is now available on all major online stores such as iTunes.
@shortbossmuzik @iamthekartel
Listen below to Vybz Kartel's Pale Dot Blue ( Rhianna Wine ), the new song is produced by Addi's label Adidjaheim Records and distributed by 21st Hapilos. Big Tune.Up Up Up.
LISTEN TO VYBZ KARTEL- PALE BLUE DOT – RHIANNA WINE – ADIDJAHEIM RECORDS – JULY 2015
real deal