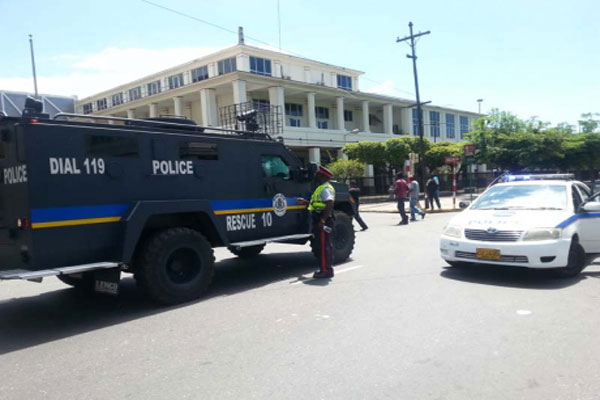 In the after math of VYBZ KARTEL GUITLY VERDICT  and while awaiting for the sentence on MARCH 27, a lot of People, ALL OVER THE WORLD, are still VEXING and NOT ACCEPTING or BELIEVING THE VERDICT.
WHY?!!! BECAUSE OF TOO MANY SHADOWS, UNANSWERED QUESTIONS, CORRUPTED EVIDENCE & MUCH MORE. KARTEL NEEDS A NEW TRIAL. A FAIR ONE. IS WITH THIS SPIRIT THAN A KARTEL'S FAN WROTE TO DPP HIGHLIGHTING HOLES IN EVIDENCE AND POINTING OUT A LOT OF THINGS THAT JUST DON 'T ADD UP.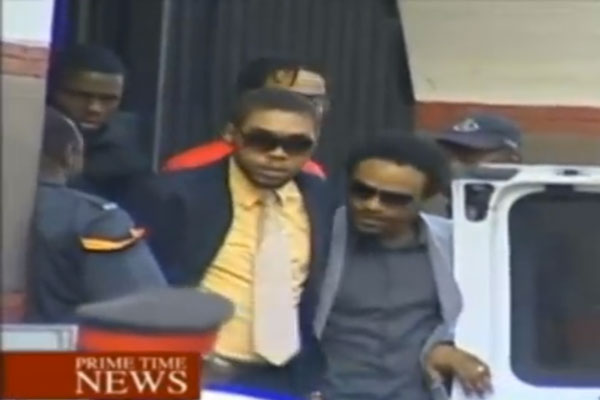 I am writing to you in regards to the Vybz Kartel murder trial.Not being in attendance at the trial (supposedly the longest murder trial in Jamaica's history), I had to rely on media reports and unless much has been "lost in translation", I do not think that based on the evidence presented a jury could have met for approximately 2 hours to examine the offerings presented in a 65 day trial (judge Lennox Campbell spent all of 6 days to do his summary).
Clearly jurors had long decided that the "WORLD BOSS" and his co-accused had to be sent away and they were not going to objectively examine the evidence presented. I guess they were exercising their "common sense" as urged by judge Campbell – Jurors are not members of the court, or public opinion they are sitting in the court of law, the Supreme Court to be exact and the evidence presented must be beyond reasonable doubt to result in a conviction.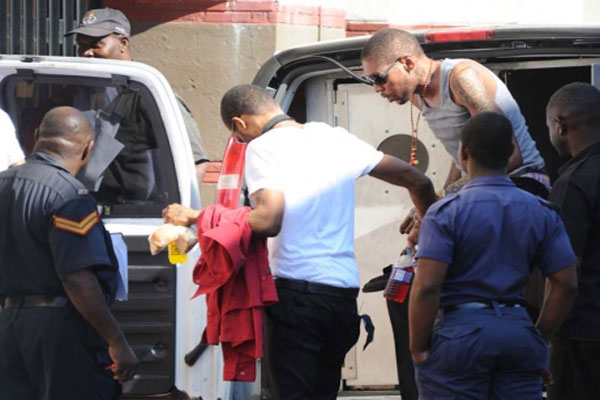 The police had also used Mr. Palmer's phone while it was in their possession, an action which I suspect would have resulted in the collapse of the crown's case in other jurisdictions. A particular concern must also be the conduct of the presiding judge. He did not come across as an impartial arbitrator but probably demonstrated bias towards the prosecution. he for example repeatedly refused to include timestamps of audio and video evidence during his summary.
I am not a fan of dancehall or a lawyer and i do believe that if you do the crime you should pay the penalty, that's just it. I will say this though, the Jamaican system is known for its lackadaisical traits and cover up. They see Mr. Palmer as a young black. Yes, a black ghetto youth with power.
But think about it; open up your minds for one moment and let us think as educated people. If you were a business man selling bags, what would you do? Make the bags appealing to what the public is gravitating towards right?  It's the same with musicians, rappers, djs,r&b singers, pop stars you name it. Don't blame Mr. Palmer for violence in Jamaica because killing and robberies have been happening long before you and I were born.
Mr. Bunting went on national TV and stated that Mr. Palmer is one of Jamaica's four problems..Question to you Mr. Bunting – has crime decreased for the last two years these men have been behind bars, and do you strongly believe that with Mr. Palmer and his co-accussed in prison that the crime rate will go down? Because so far it has not. As the minister of national security you are doing a very poor job and instead of blaming Mr. Palmer, maybe Mr. bunting you should consider retiring.
LISTEN TO VYBZ KARTEL – MAMA – COURT CASE – TJ RECORDS MARCH 2013
Now let's take a look at the case in a nutshell. The Deputy Commissioner of police stated that he is concerned that the cell phones were being used but not surprised because he is very much aware of the level of corruption in the police force. Now, how can a police officer collect a cell phone as evidence and allow other police officers to use the same cell phone and then after tendered it into evidence and the judge accepted it into evidence?
real deal