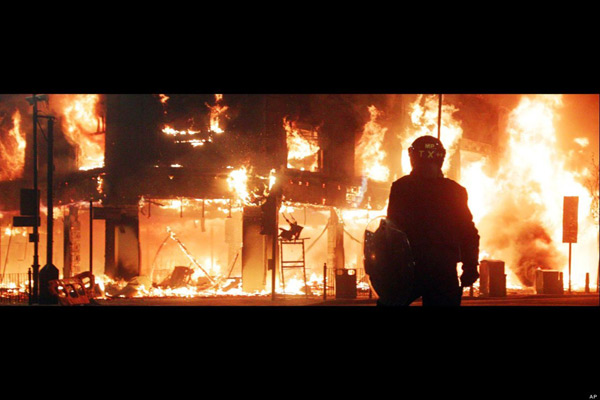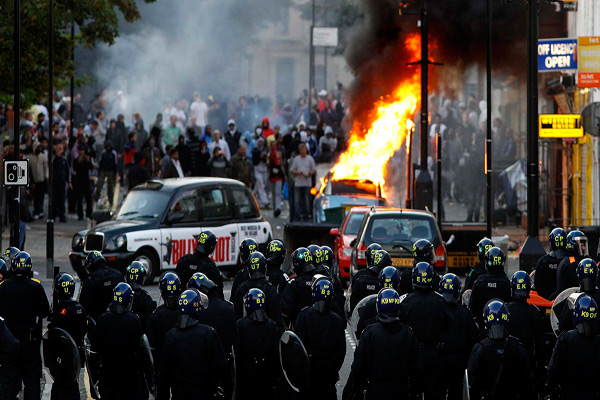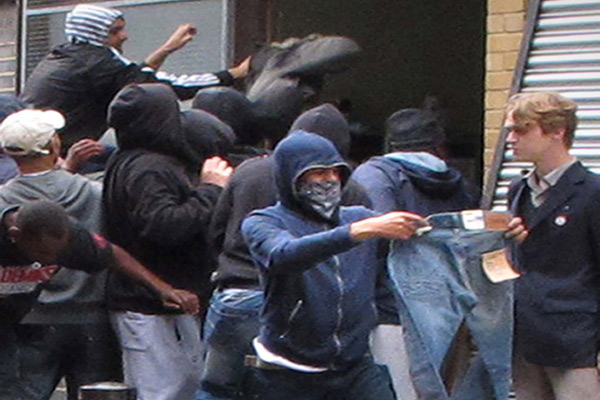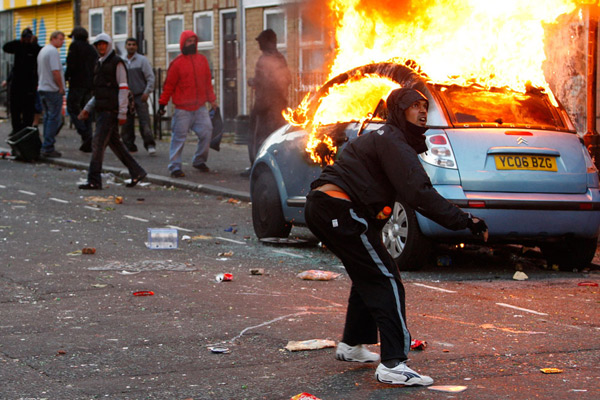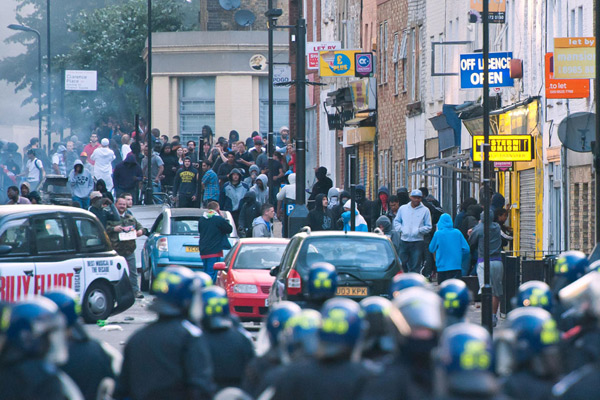 style="display:inline-block;width:468px;height:60px"
data-ad-client="ca-pub-5109320371512143"
data-ad-slot="5048973713">

MARTIN LUTHER KING ONCE SAID – A RIOT IS THE LANGUAGE OF THE UNHEARD -
Thousands of kids in London UK and cities around the UK capital have been protesting and rioting following the dead of Mark Duggan, that was killed by police for reasons unknown since the man was unarmed.
For a couple of days all the ghetto youths took the streets to let the police and the authority know that it's not ok to kill an unarmed man during a routine control. Trigger happy cops in UK will remember and hopefully wil be more careful when deciding to take people life. The streets in UK are saying NO JUSTICE NO PEACE.
Ghetto Youth inna UK .
London on Fire: Video of Tottenham anti-police riots, bus blaze



La Rage  Keny Arkana I RATE HER BIG! This video explains .
Watch La Rage – Keny Arkana – Official Music Video French Rap (English subtitles)



Listen To Bun Down The System



real deal